I had the sweetest, most amazing baby shower this past weekend. My hostesses really outdid themselves. The theme was "Cute as a Button" and what could be more fitting for a sewer like me?
I was so, so lucky to have an amazing photographer there, Anna, to capture all the great moments! All photos below were taken by her! Check out her new website
here!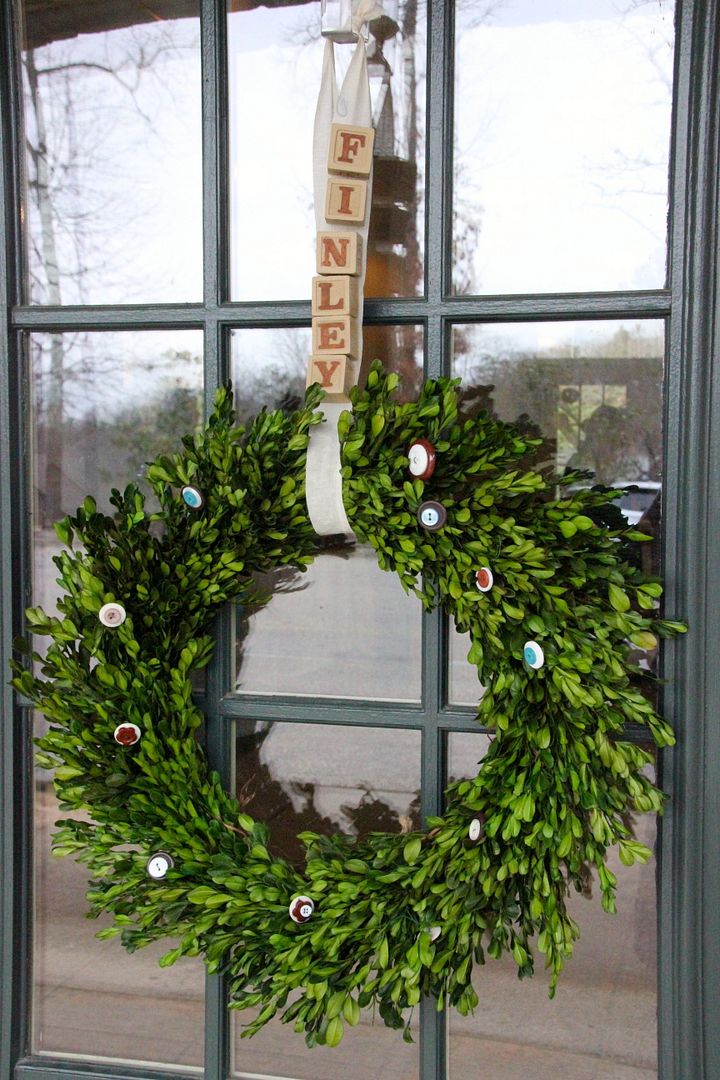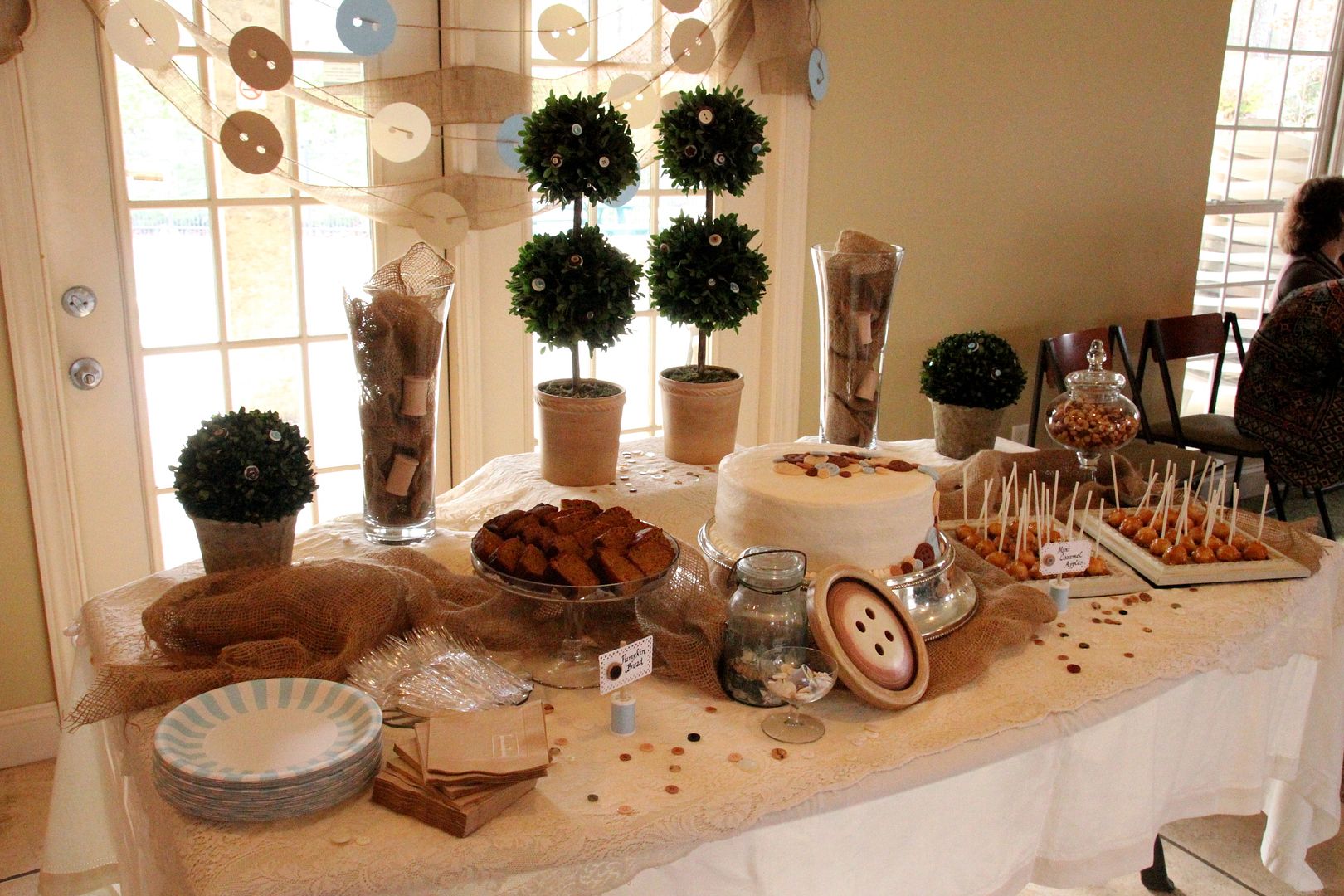 This adorable cake was made by the very talented Ashley Long. It tasted AMAZING! They also had all of my pregnancy cravings there! Pumpkin bread and caramel apples!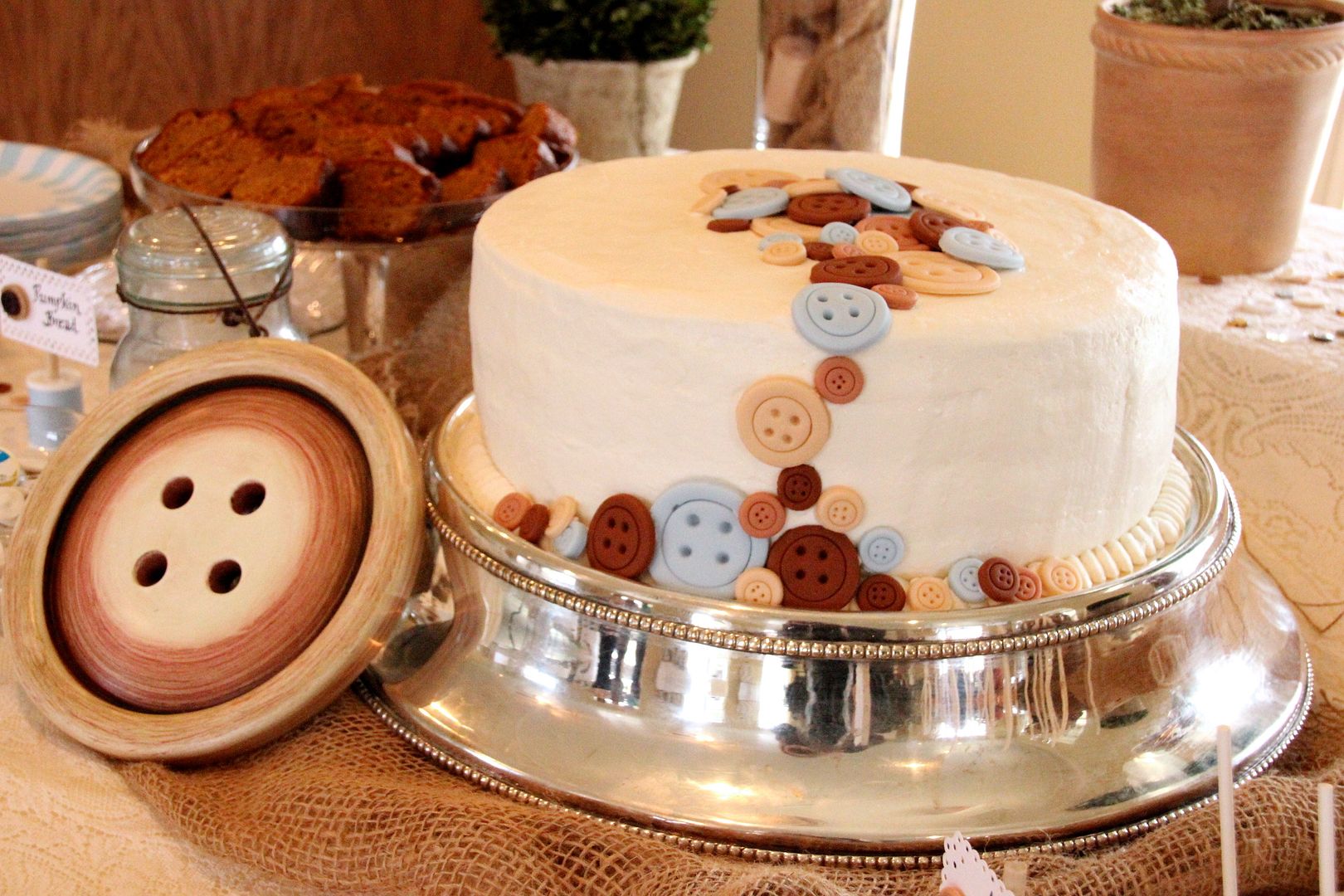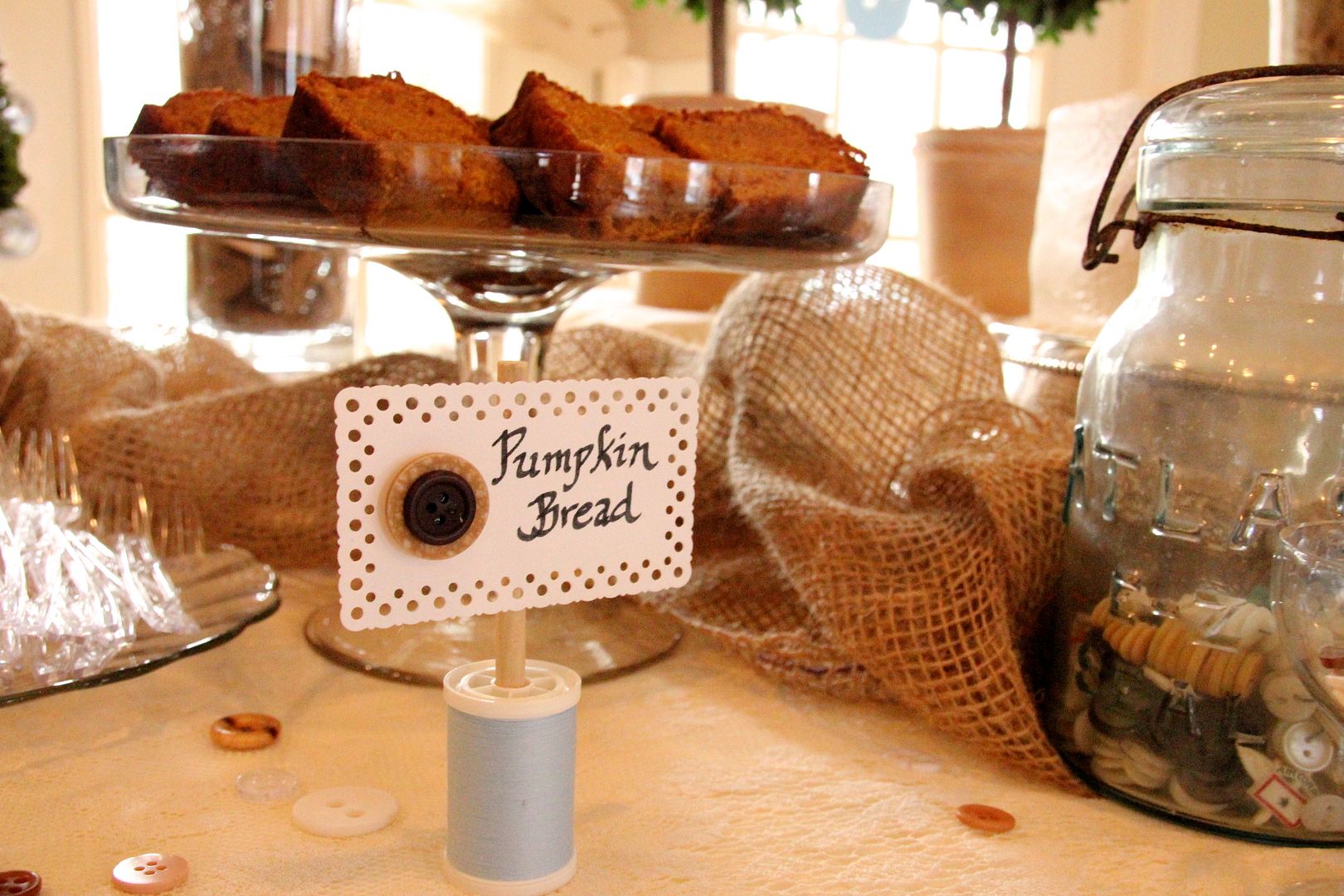 These mini caramel apples on a stick were just so cute! And please note how they displayed the little signs in the thread spools. I mean, every detail was covered!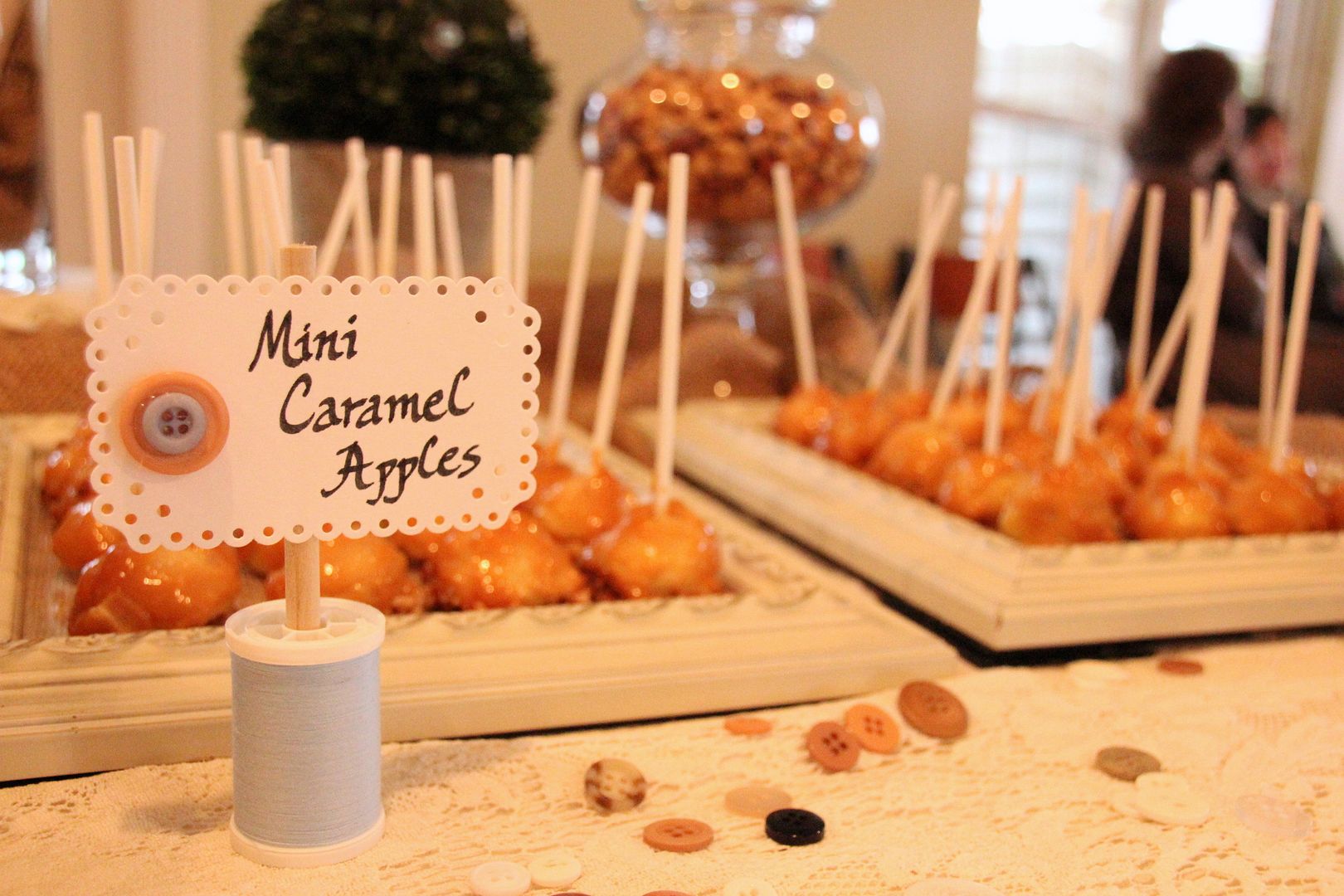 Cute napkins monogrammed with "F" and adorable mason jars with striped paper straws that we sipped punch from!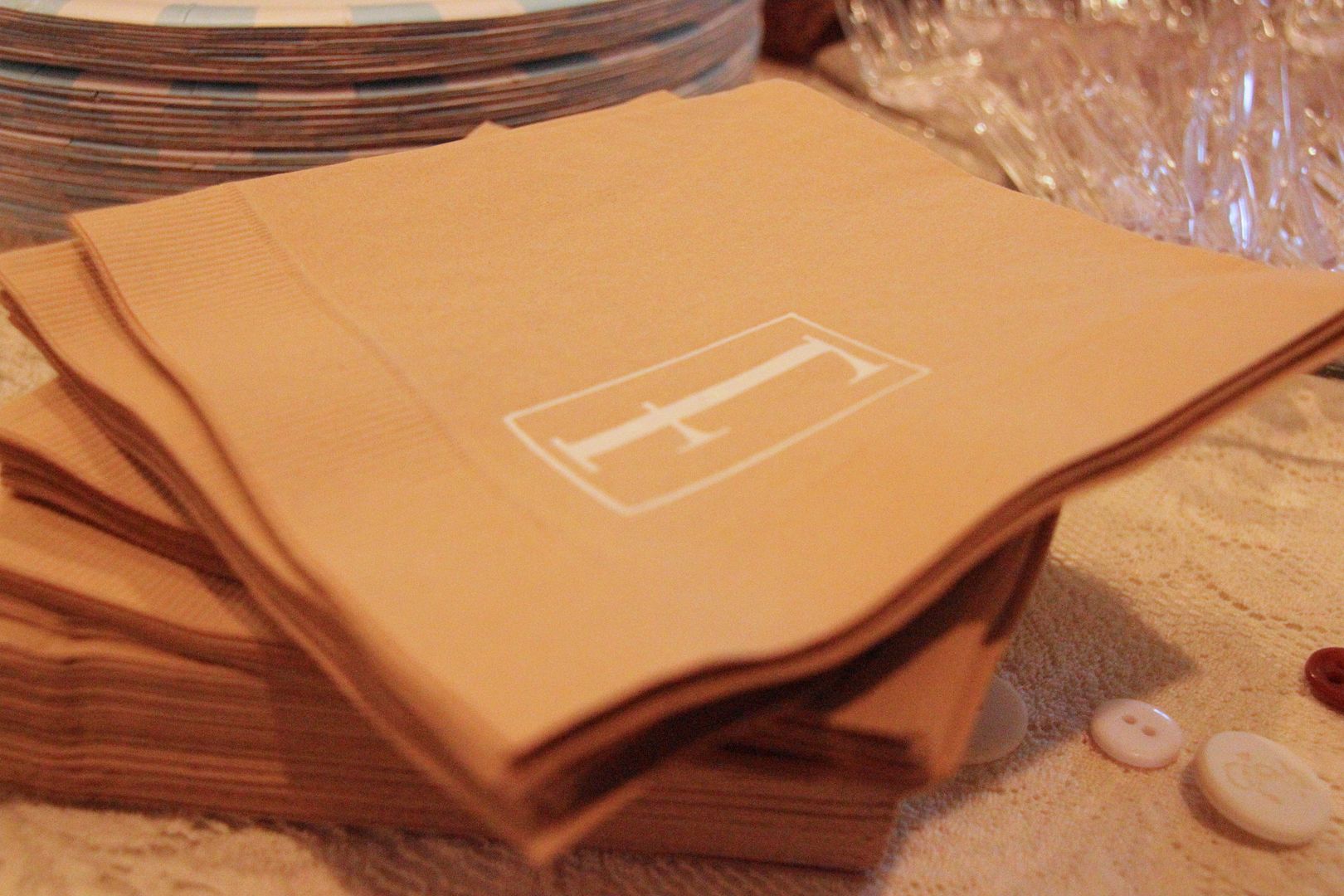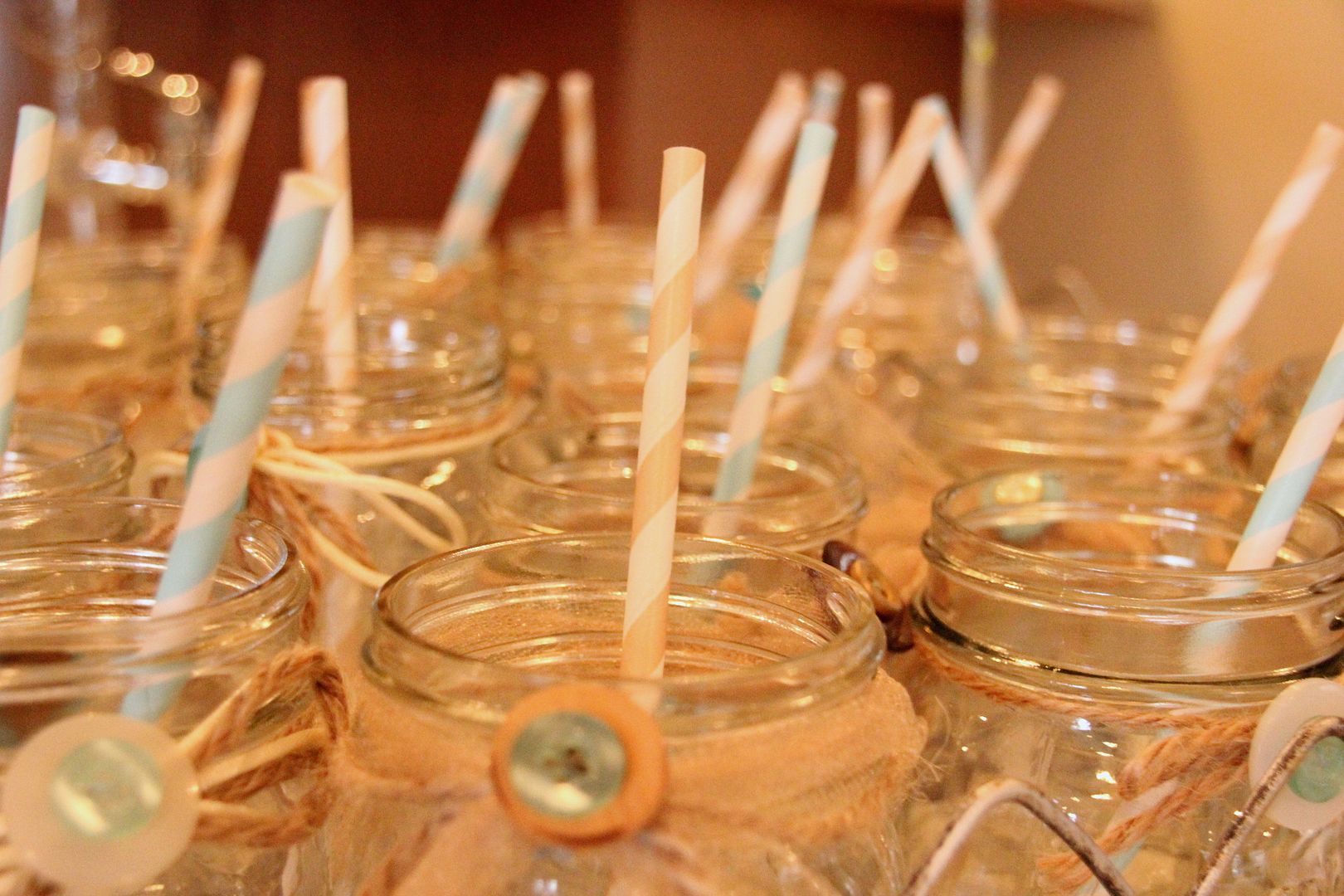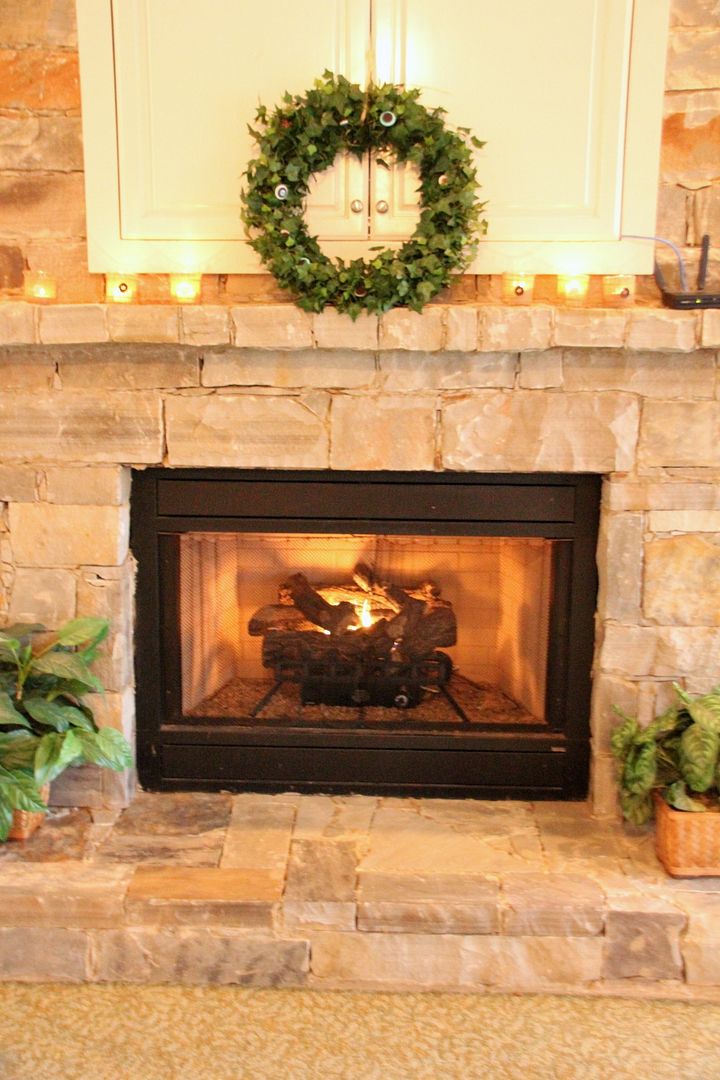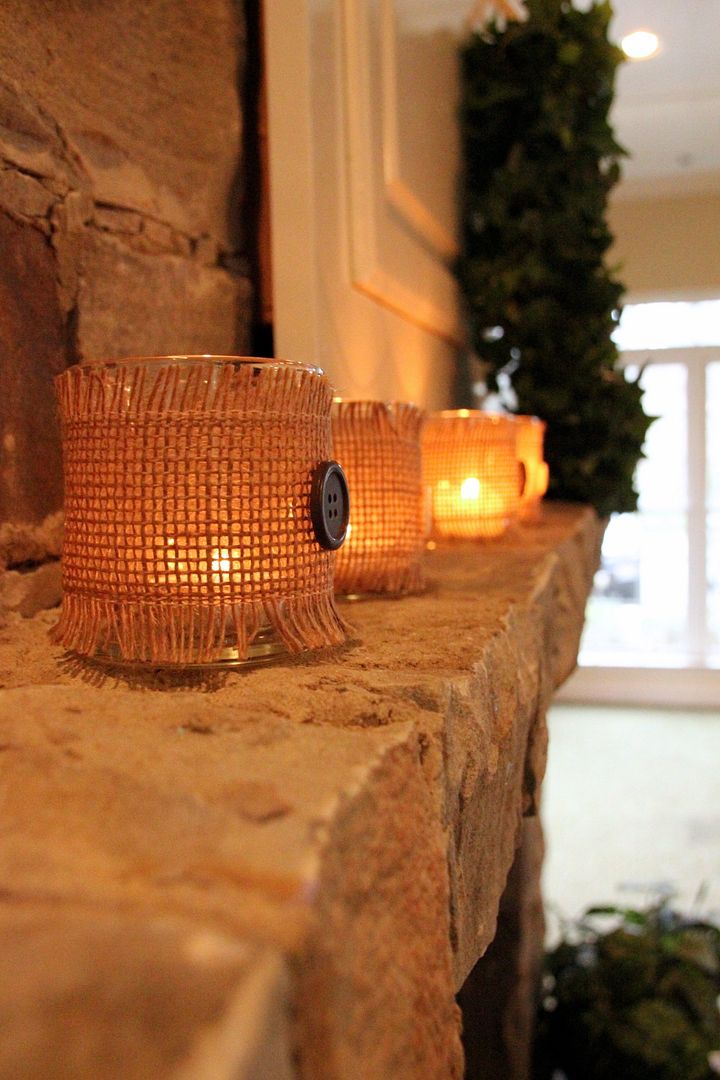 My hostesses collected baby photos from Matt and I and our parents and grandparents. What a sweet idea! Wonder who Mr. Finn will look like!!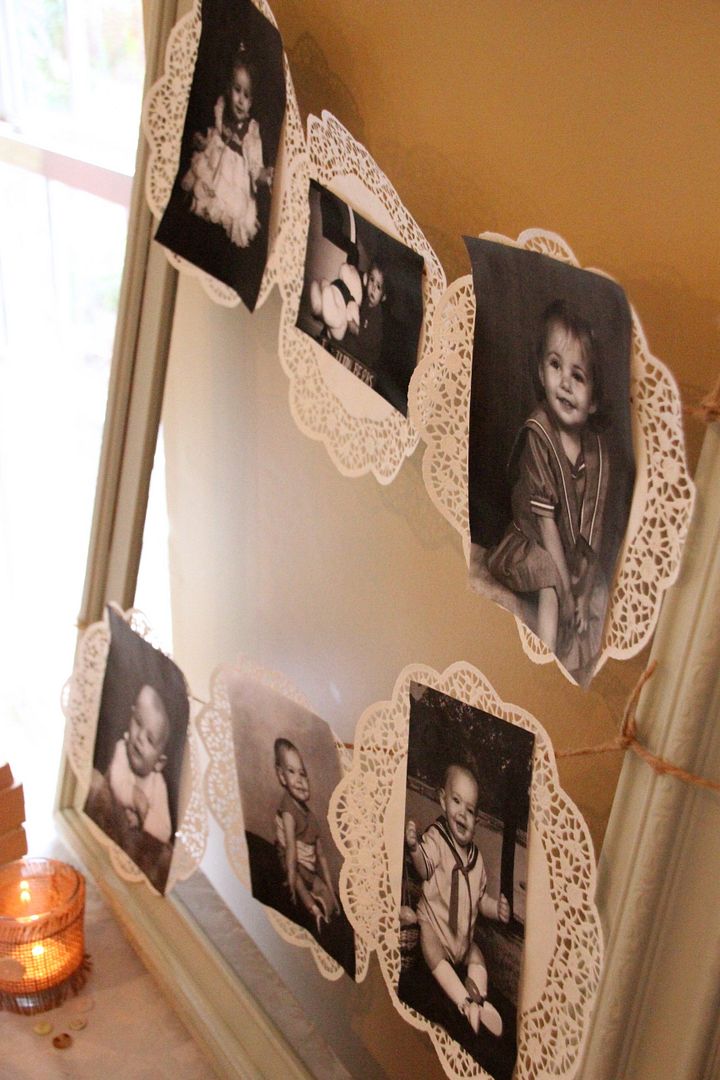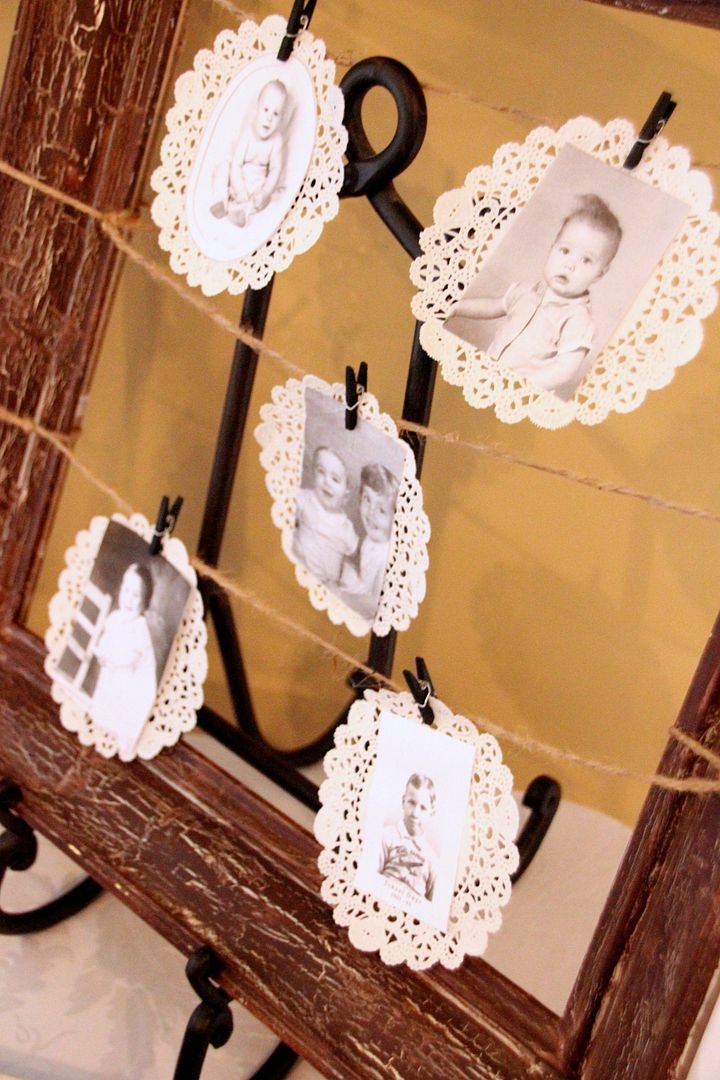 Guests could write down their parenting advice for Matt and I. Can't wait to read all of these!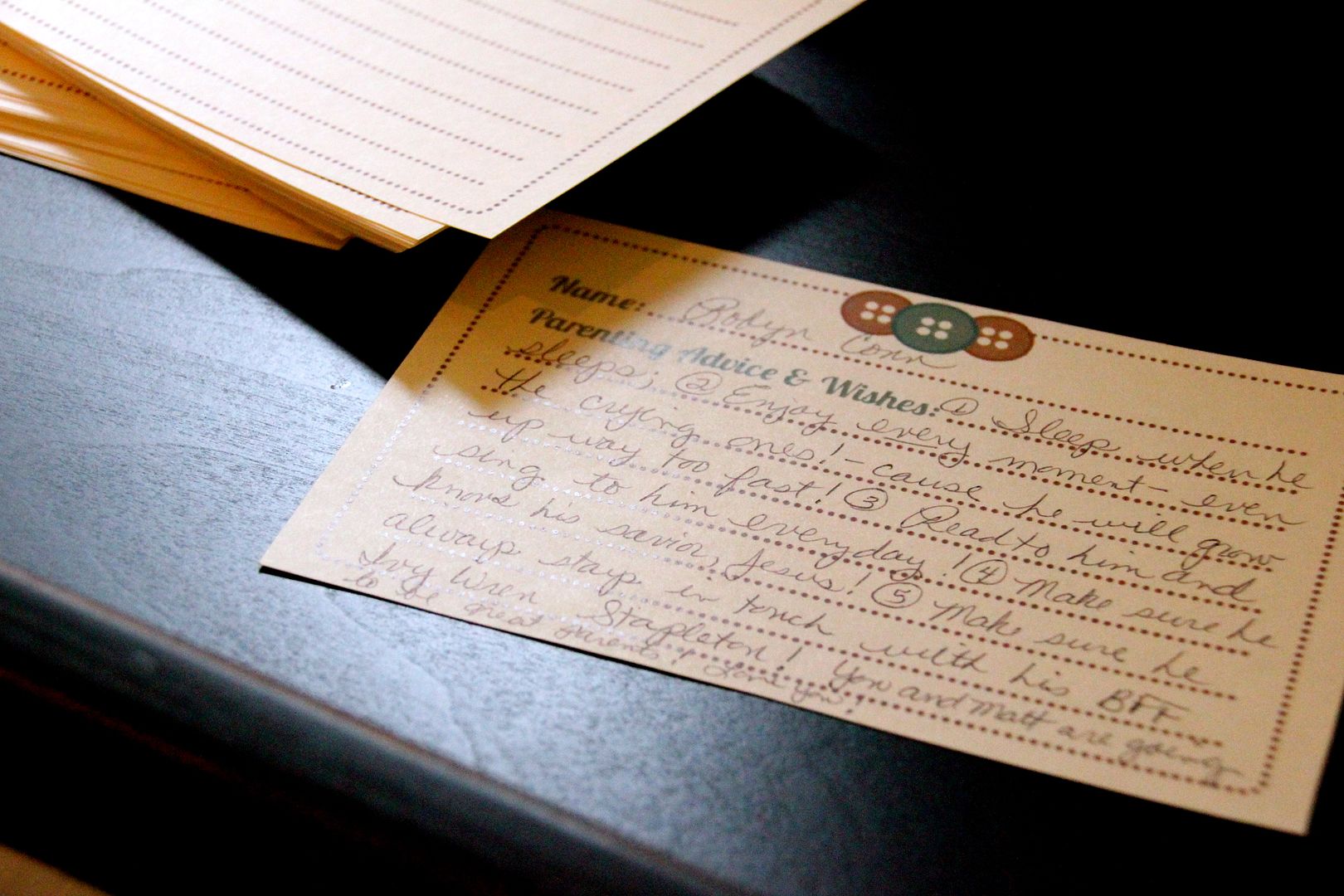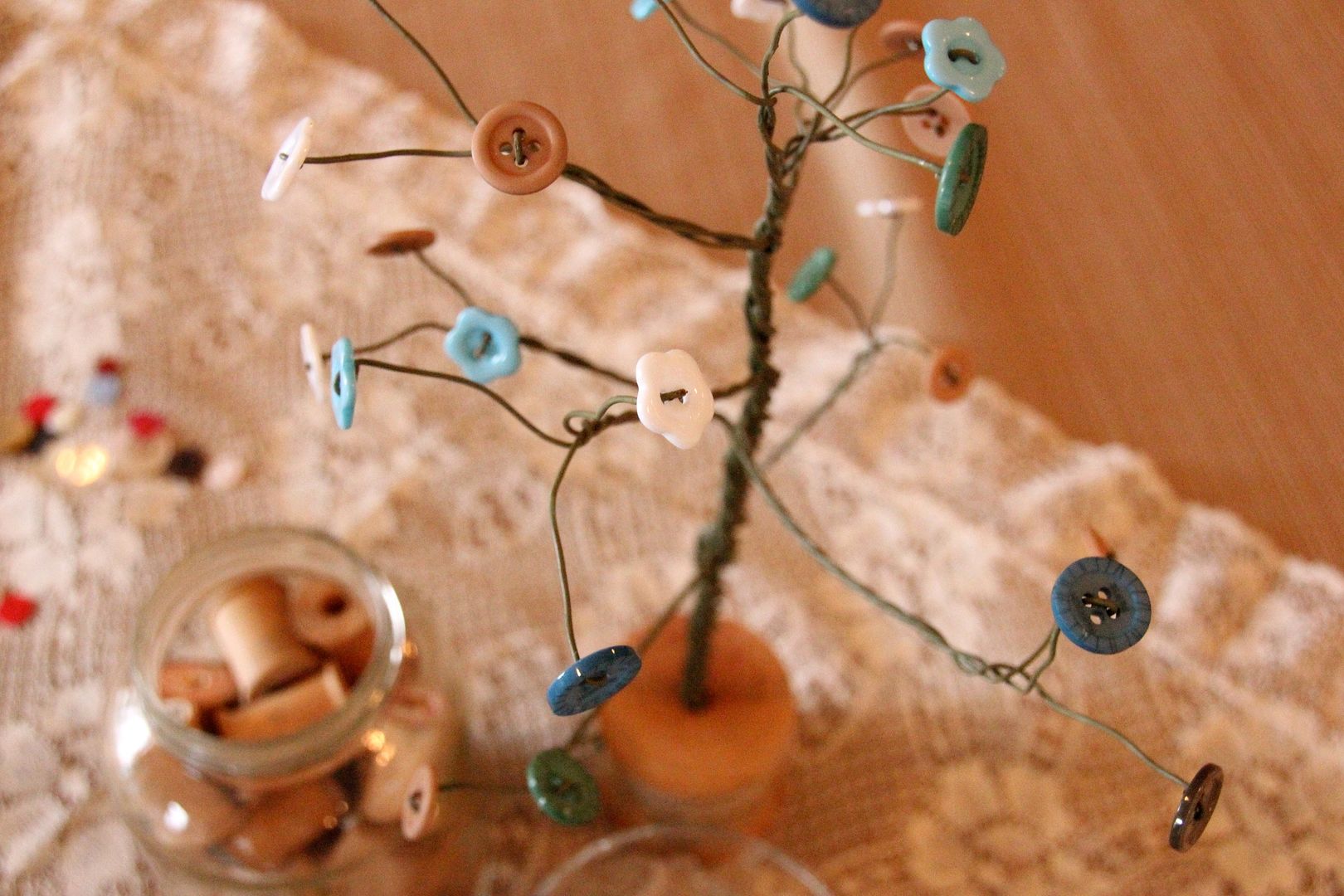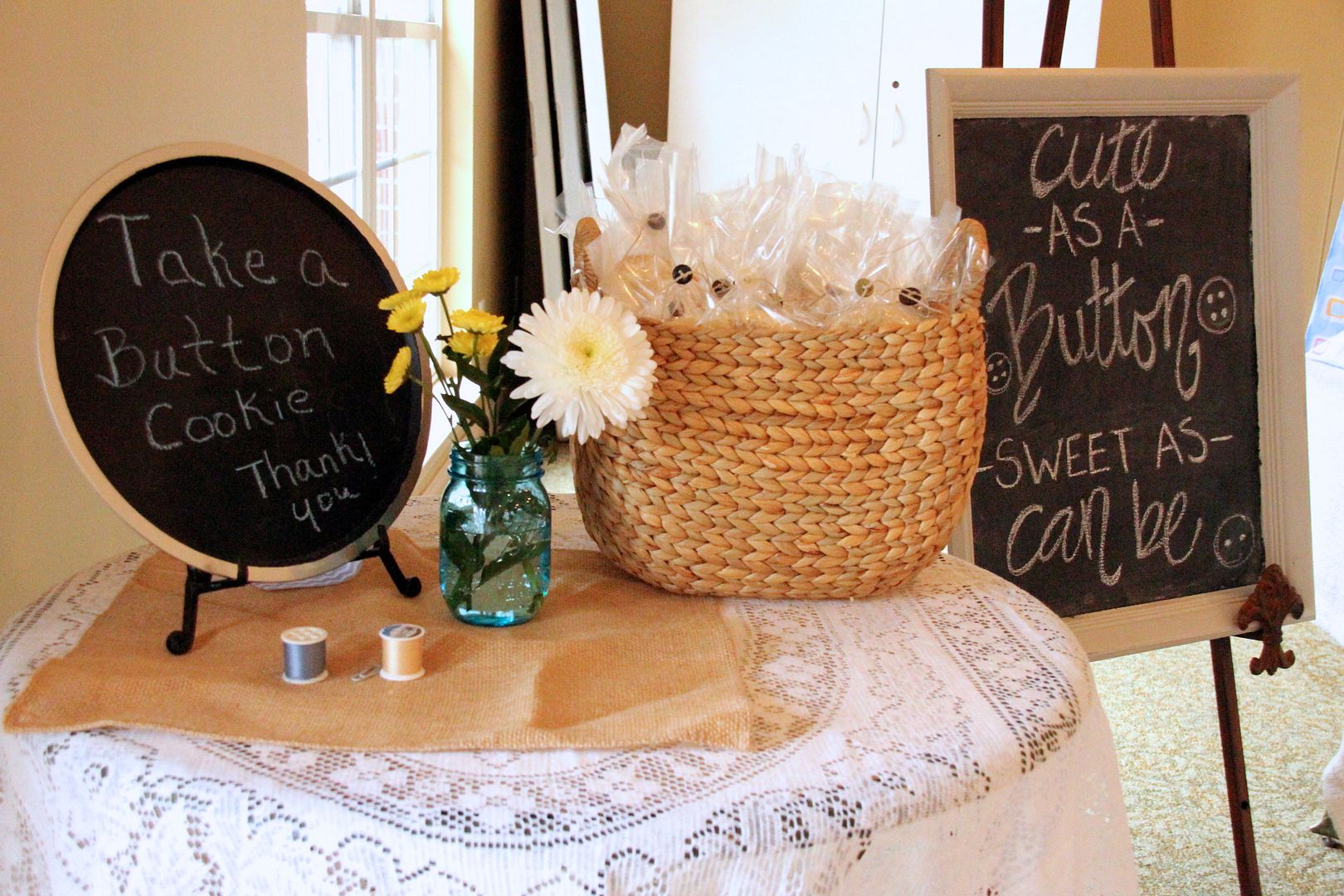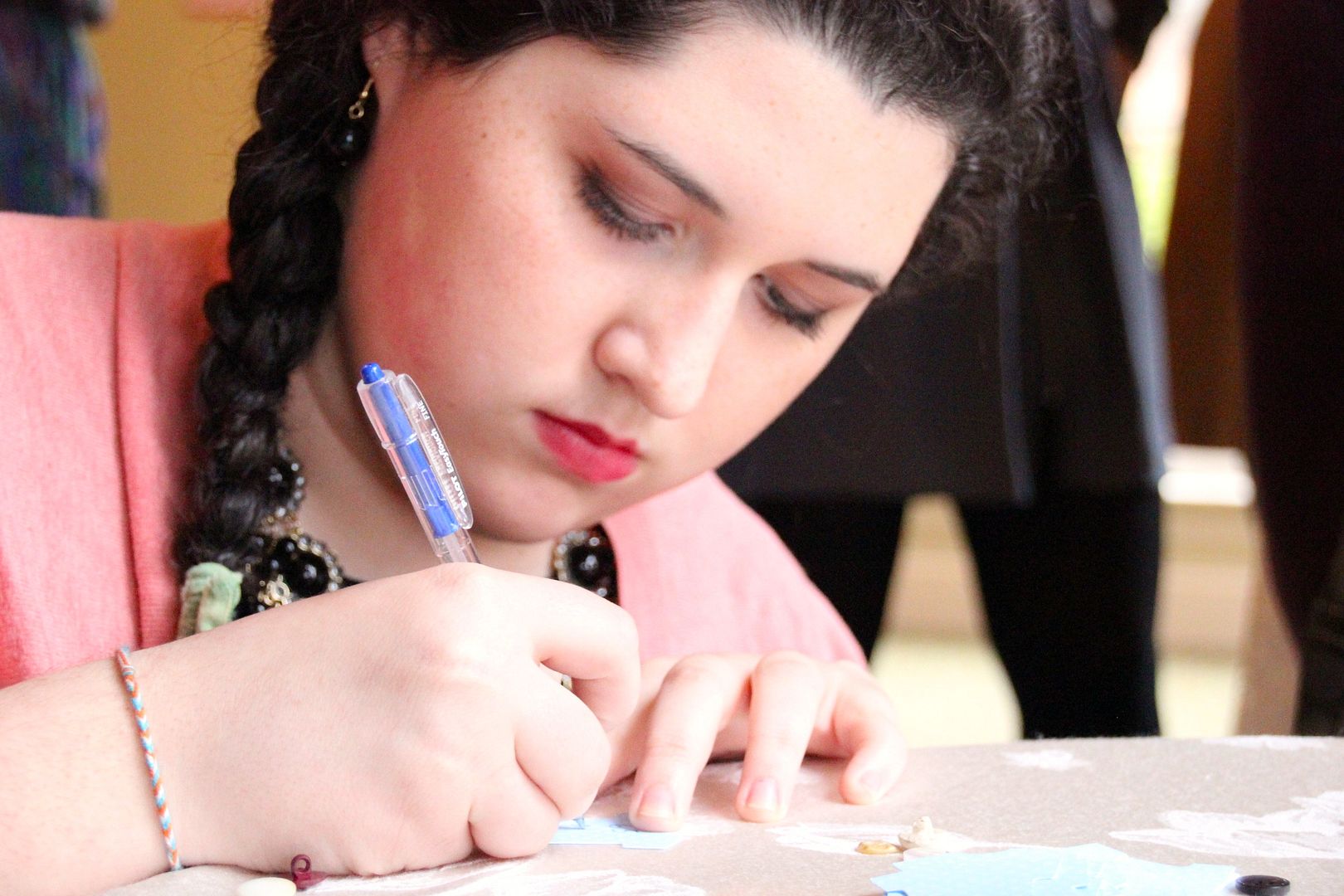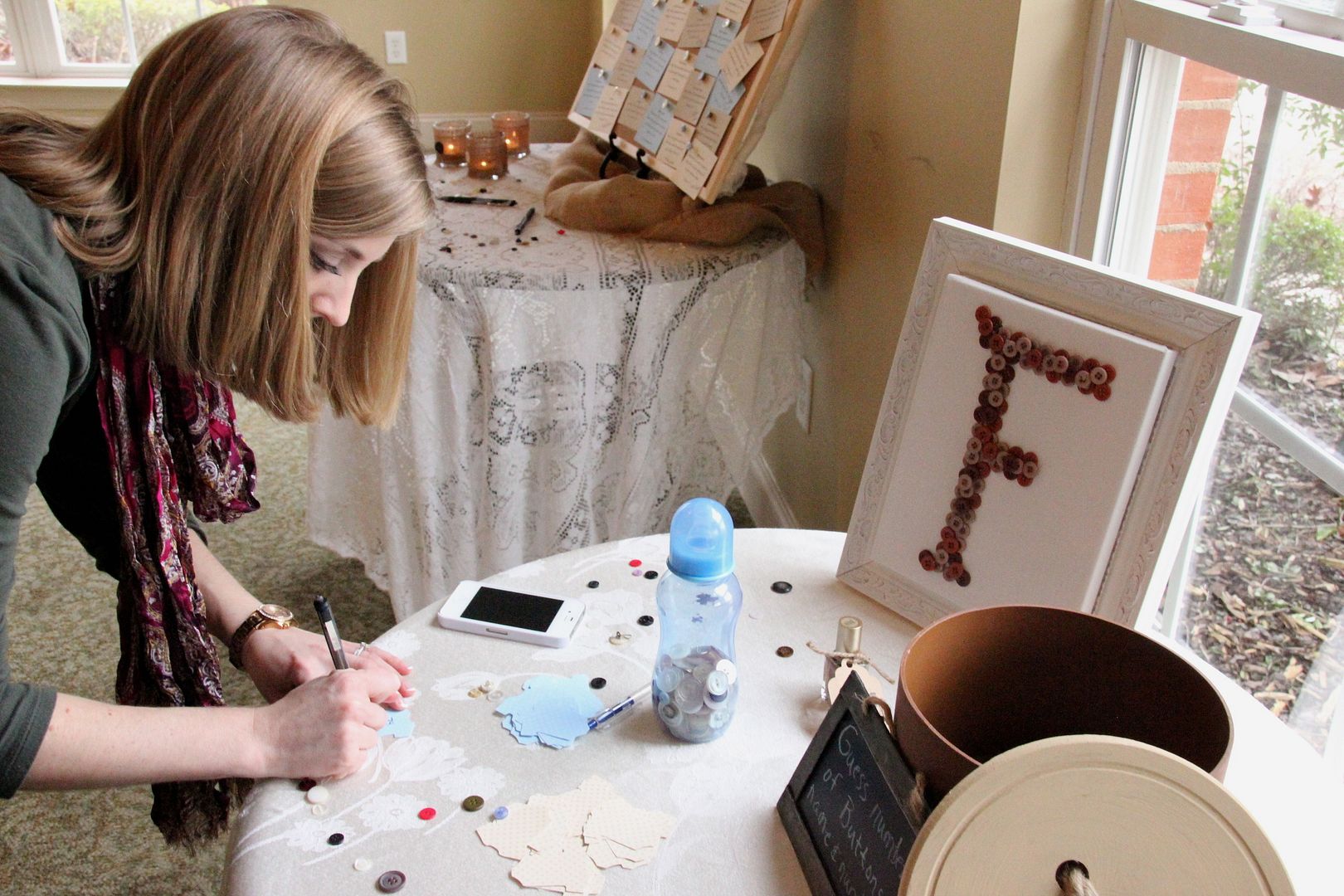 Another cute little station, was to guess the number of buttons in this bottle.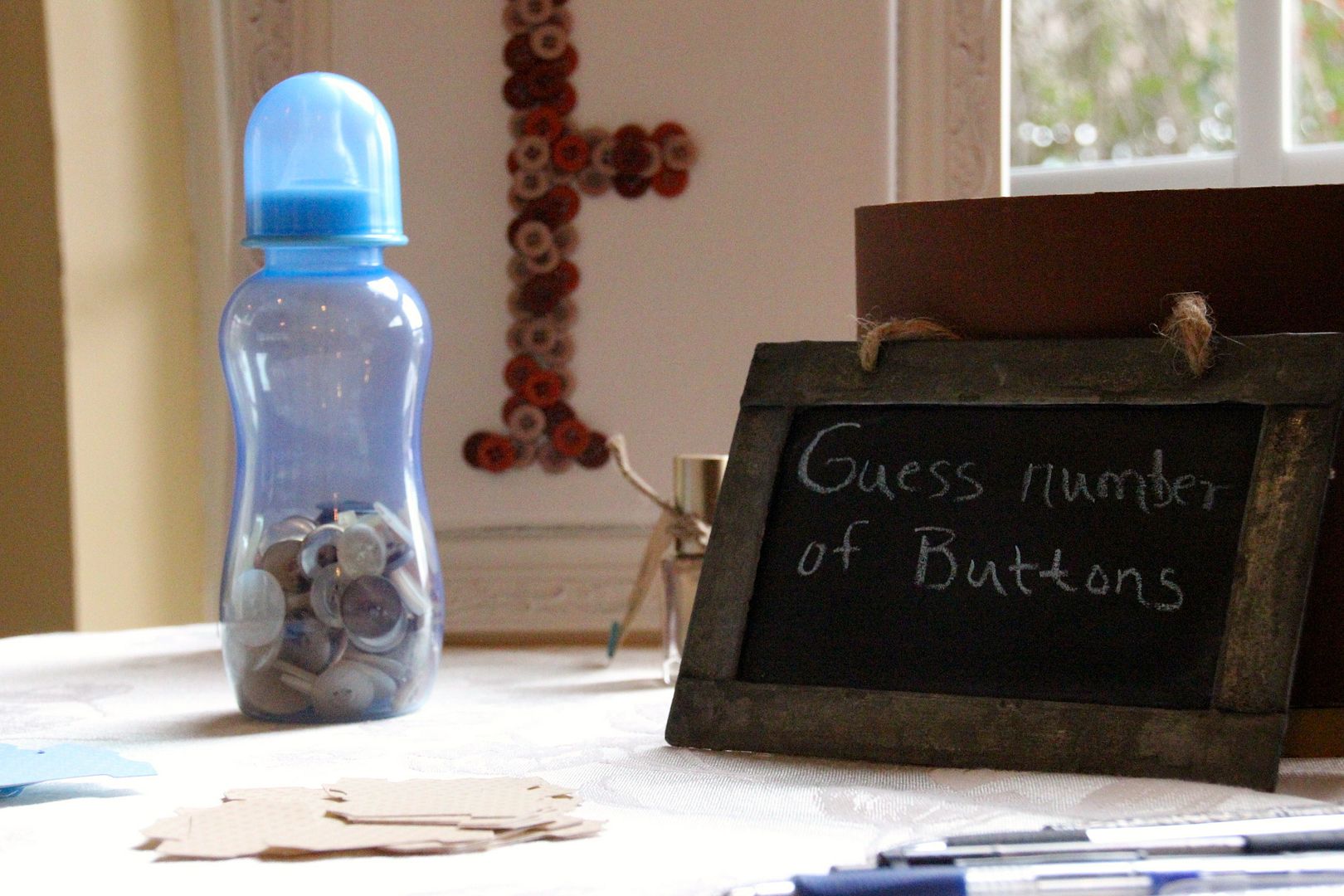 The winner got a nail polish prize for "nailing" it. How adorable is this button F made by Mrs. Robyn? It will go perfectly in the nursery!!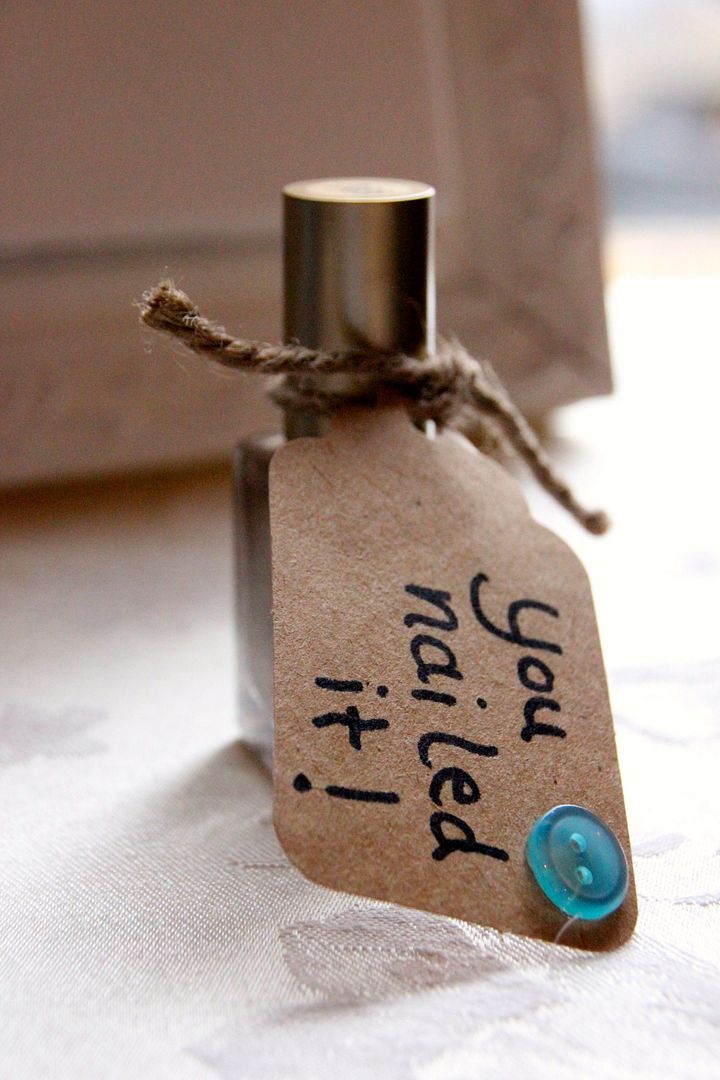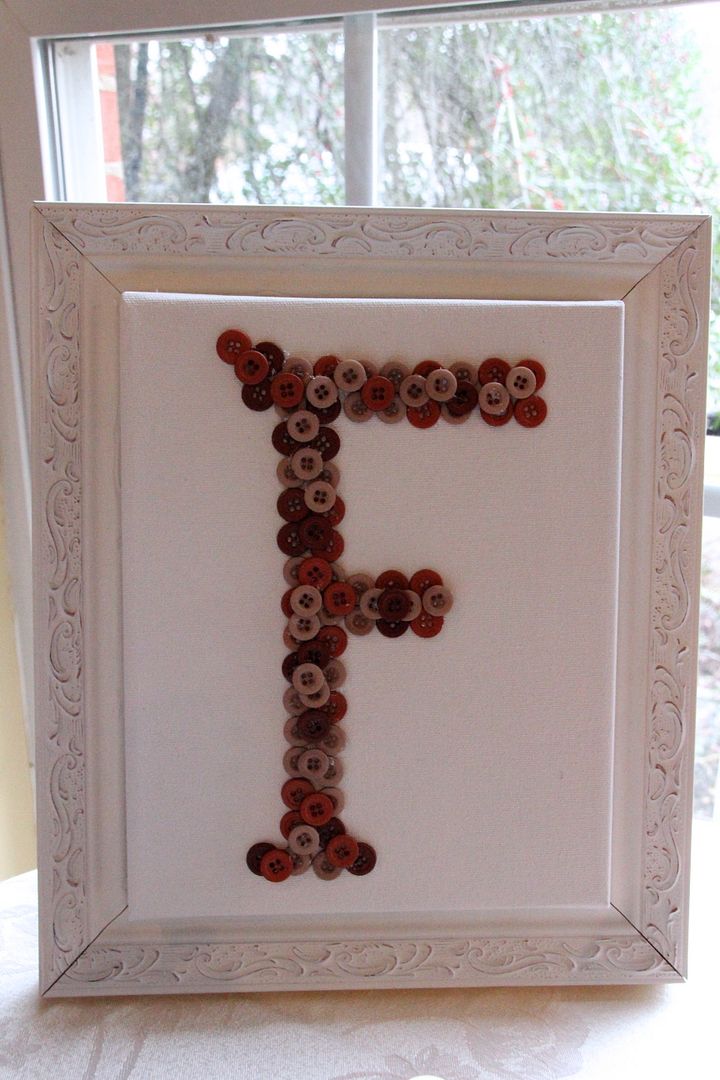 Another station was a prayer calendar station. This was the sweetest idea!! Guests could chose a day of the month and take a prayer card home with them. What a blessing it will be knowing someone will be praying for Finley every day of the month! Kathy did a great job making the bulletin board. We will hang it up somewhere in our house so we can see who is praying for Finley each day.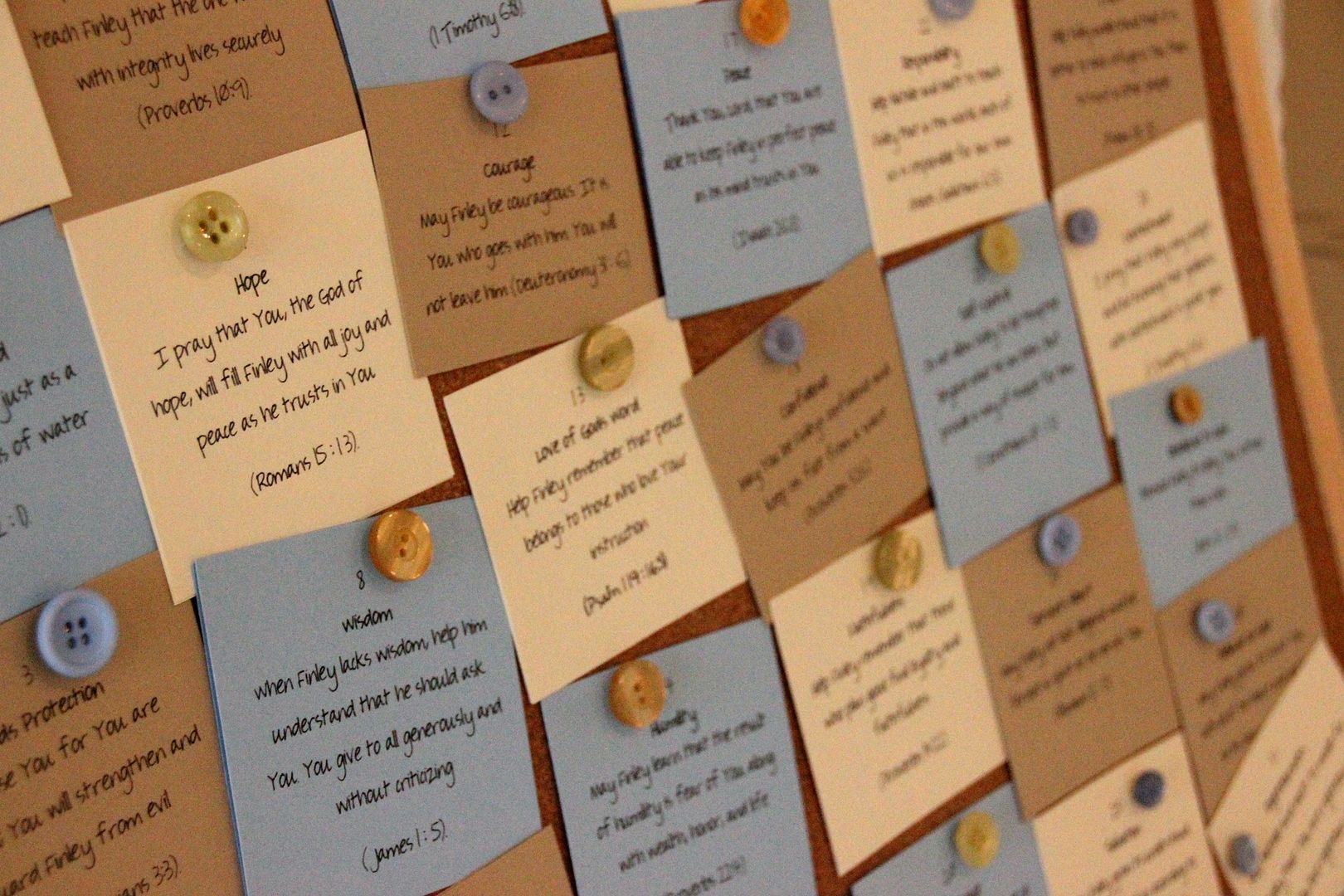 All of my amazing hostesses and I. Yes, there were 16! So blessed to have wonderful friends!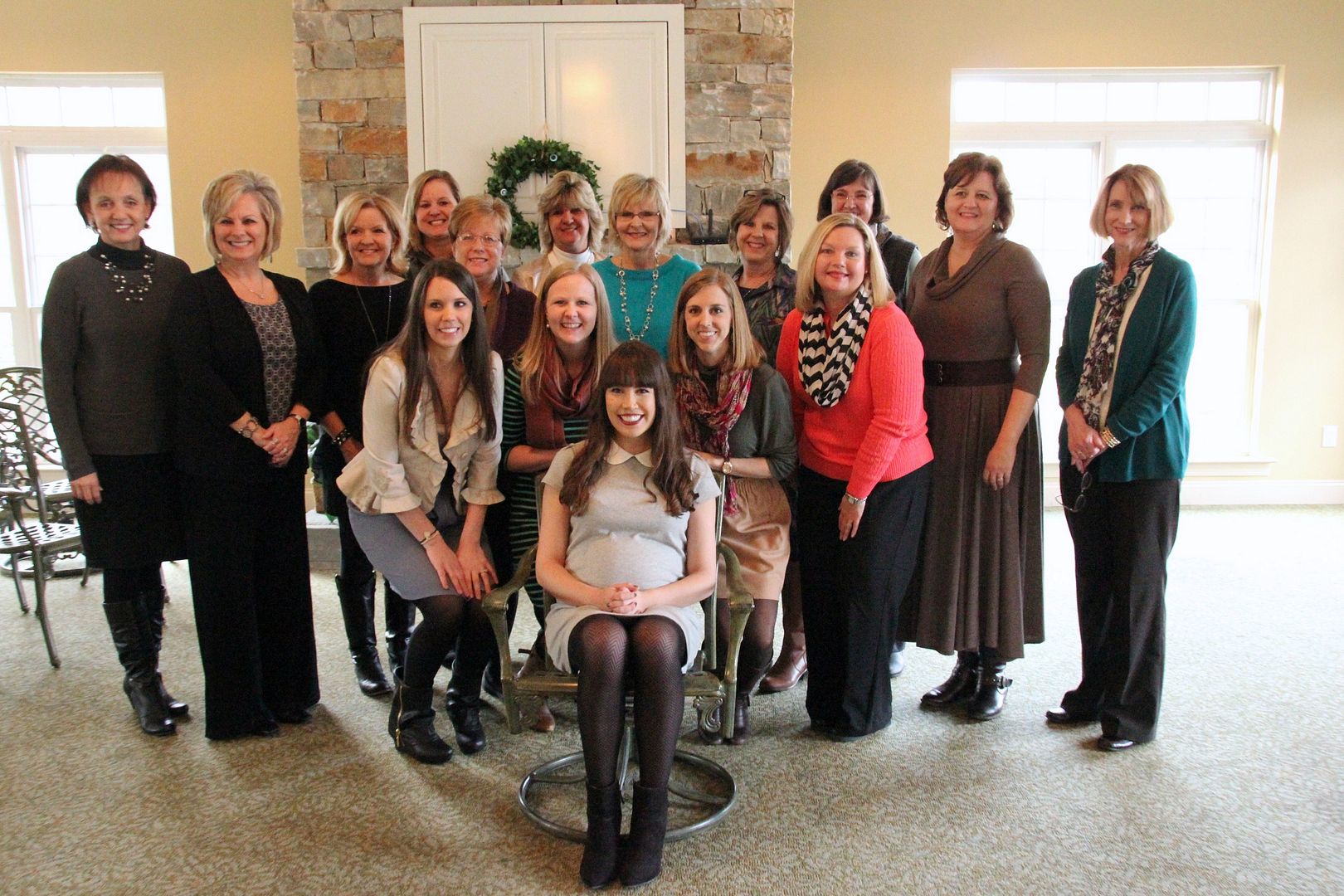 My sweet friends who helped to make my shower so special. Even Melissa who just had a baby of her own 2 weeks ago!!! I'm so thankful for all of them!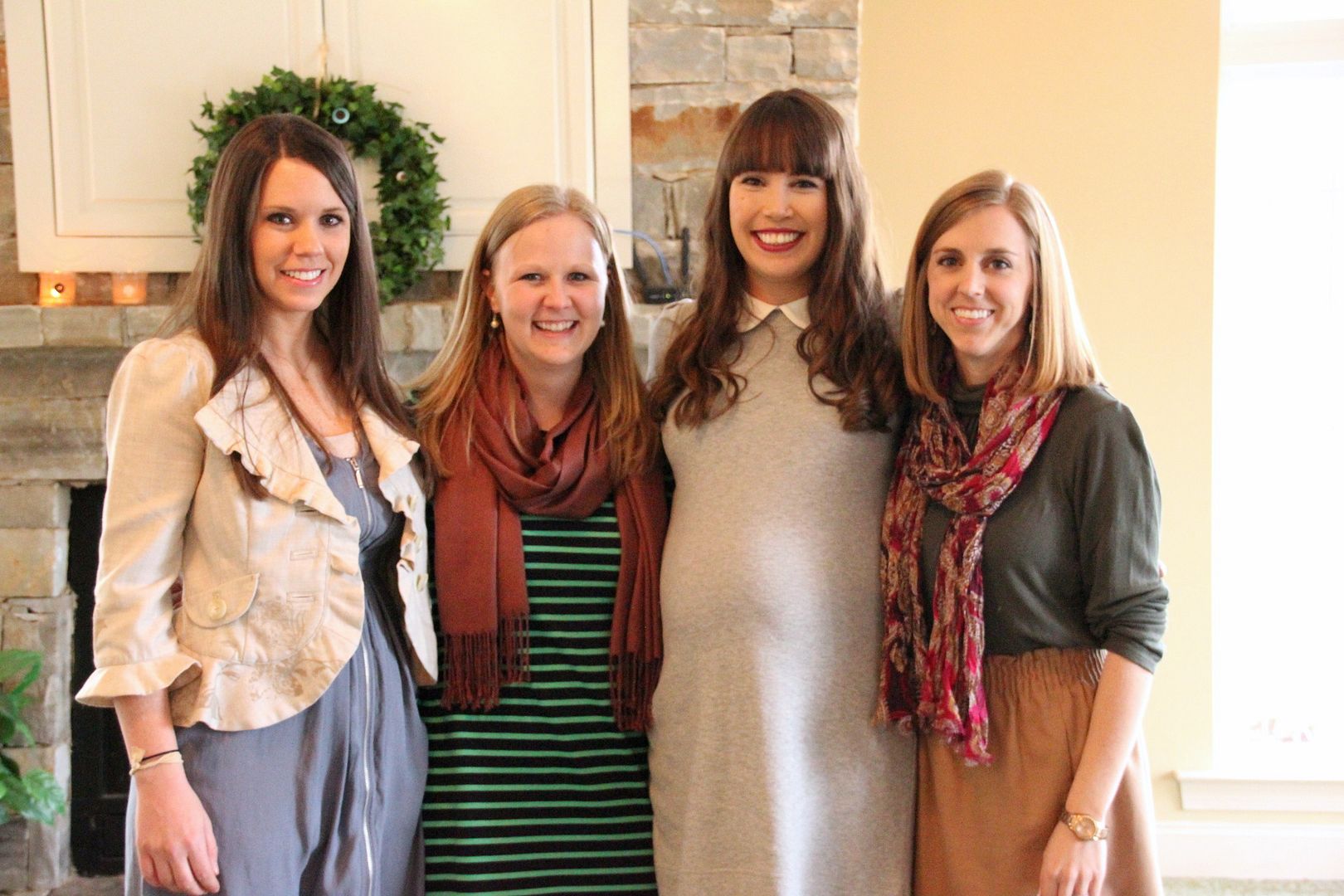 The Aunt and Grandmother-to-be! We missed Aunt BB who was on a business trip to Canada. Of course my sweet grandmother (and great grandmother-to-be) made the trip despite the chance of icy weather!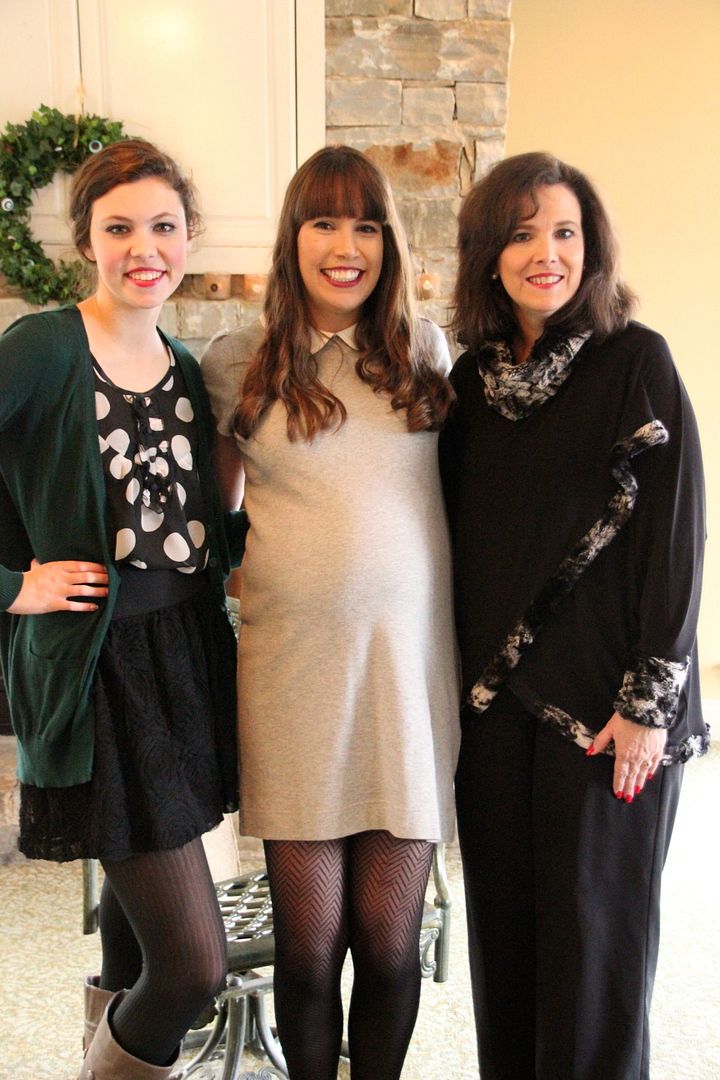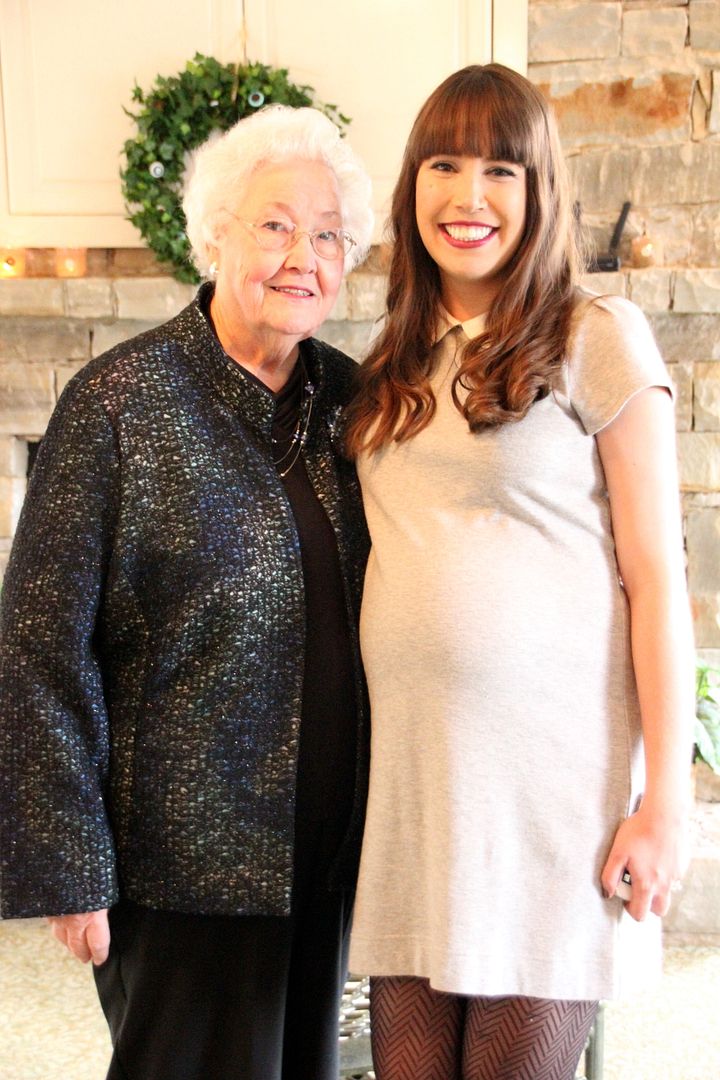 Future Nana and Mimi. :)
And now for a series of some of the many crazy faces I make when I open baby gifts. I got so many sweet things! So blessed!!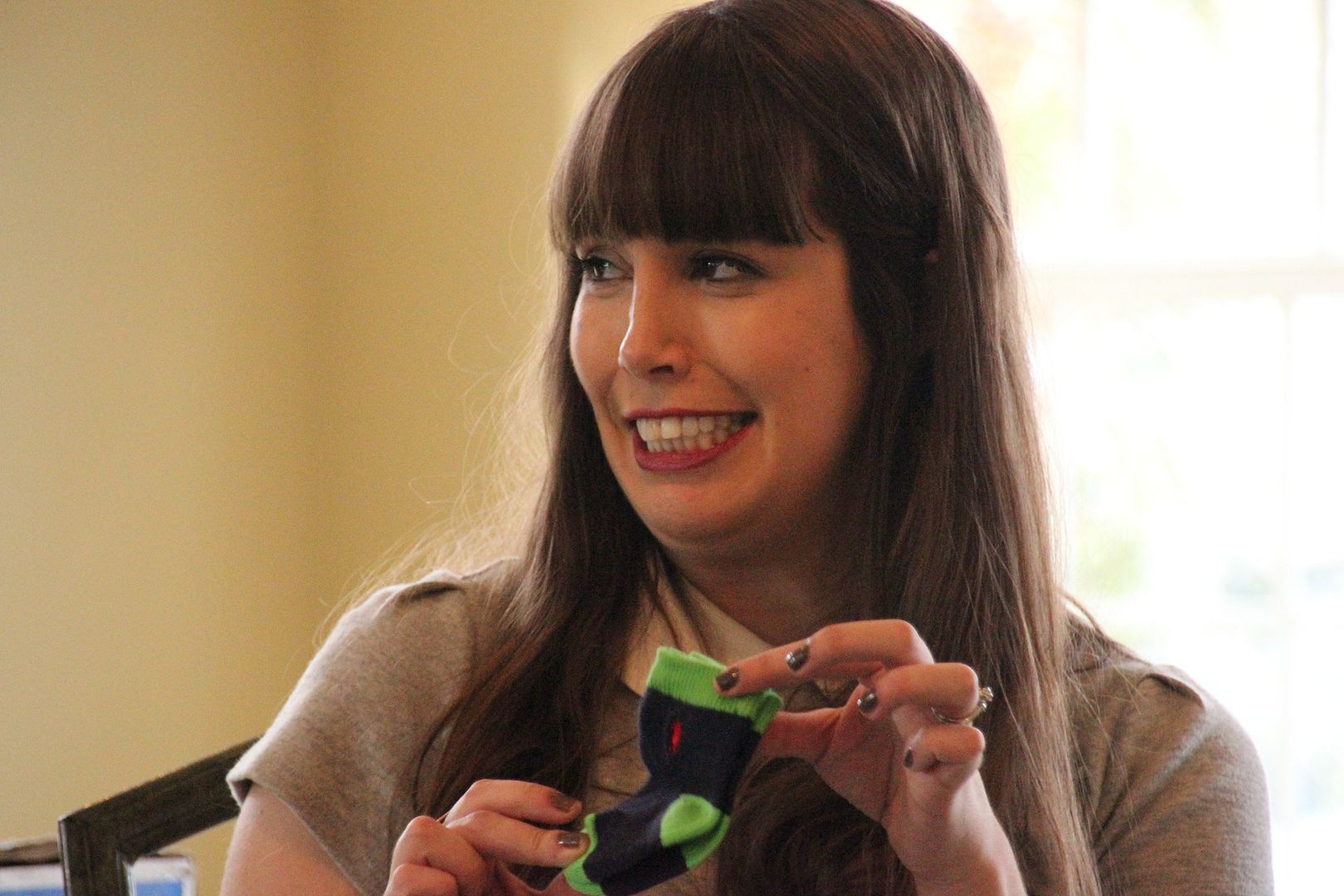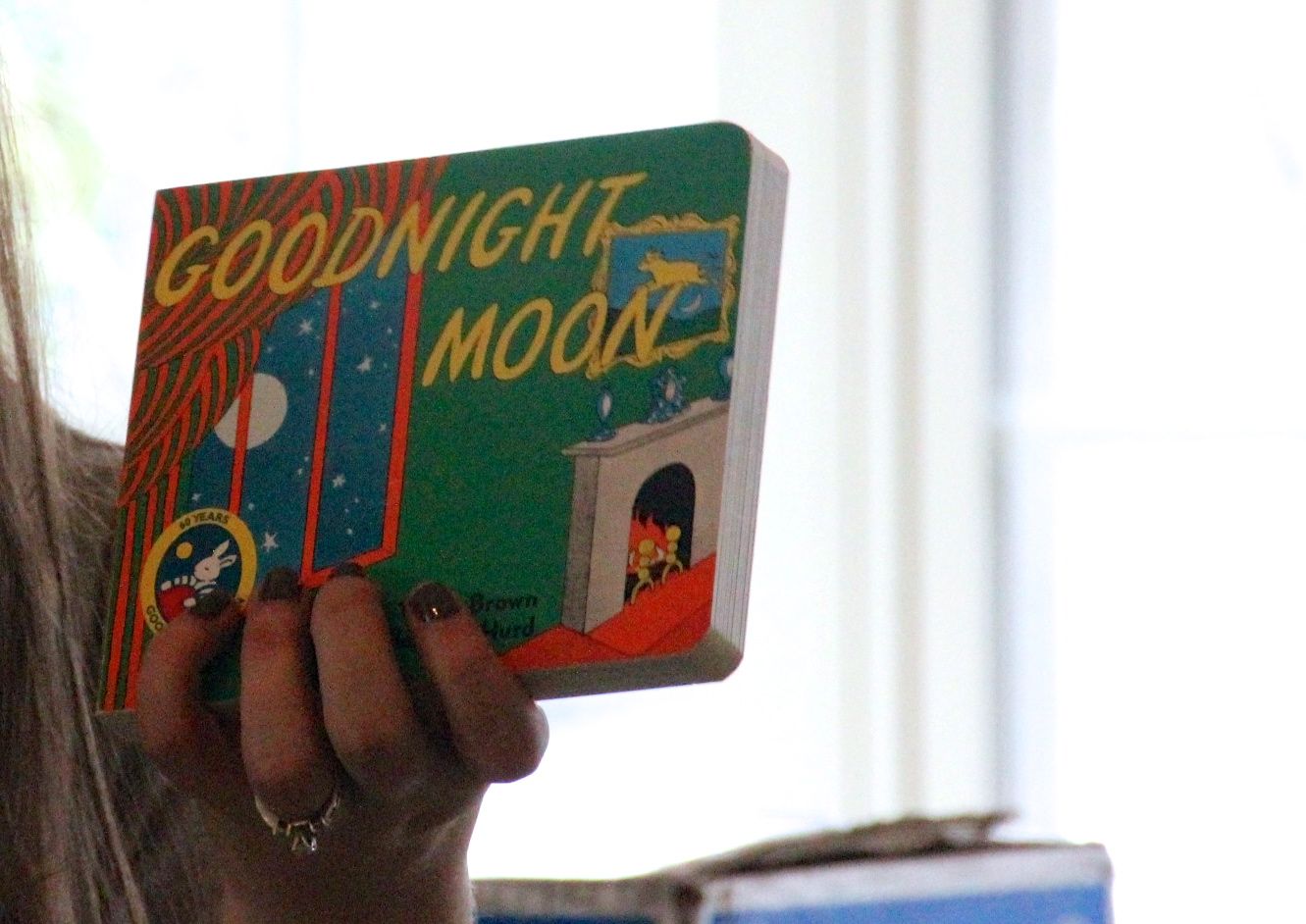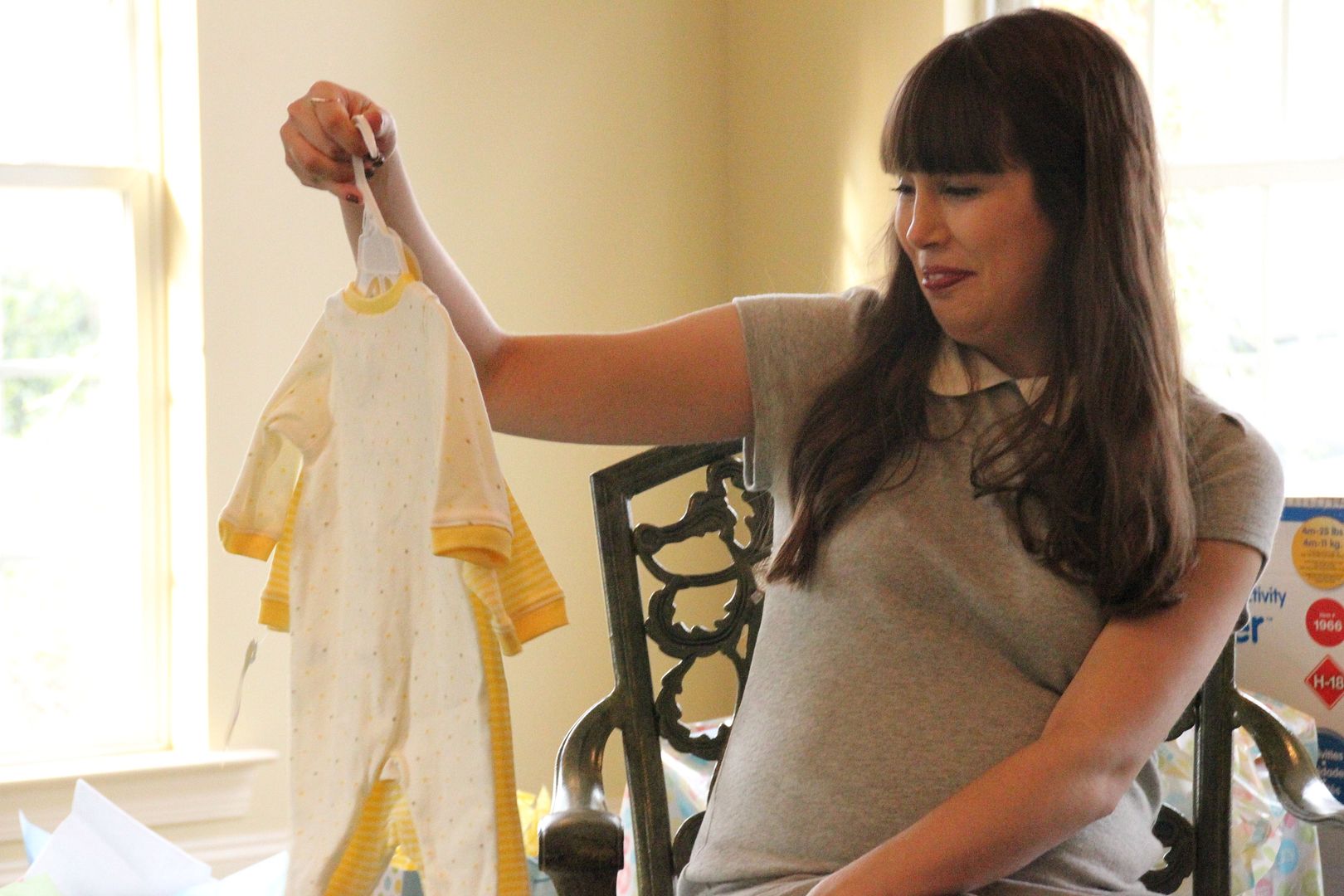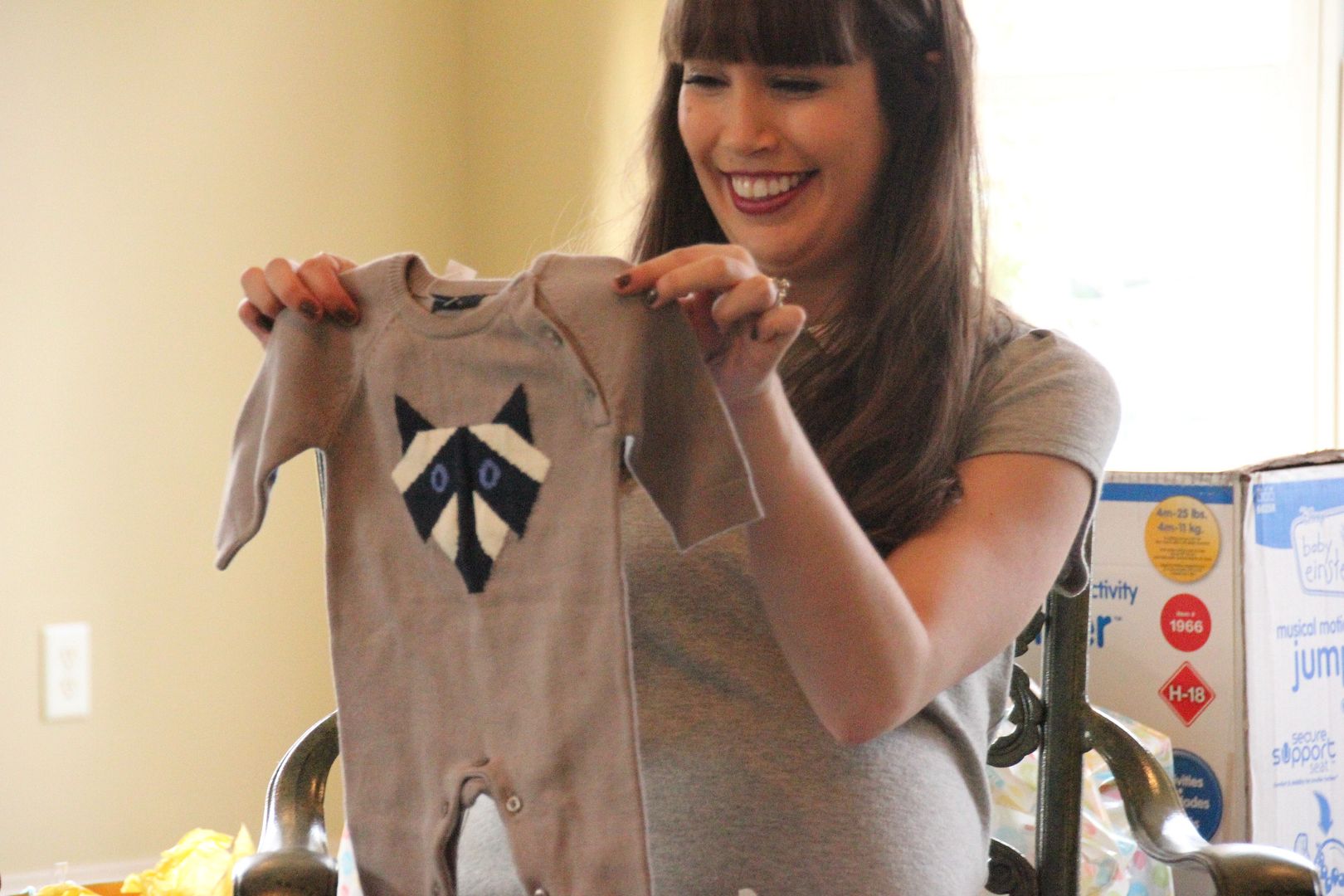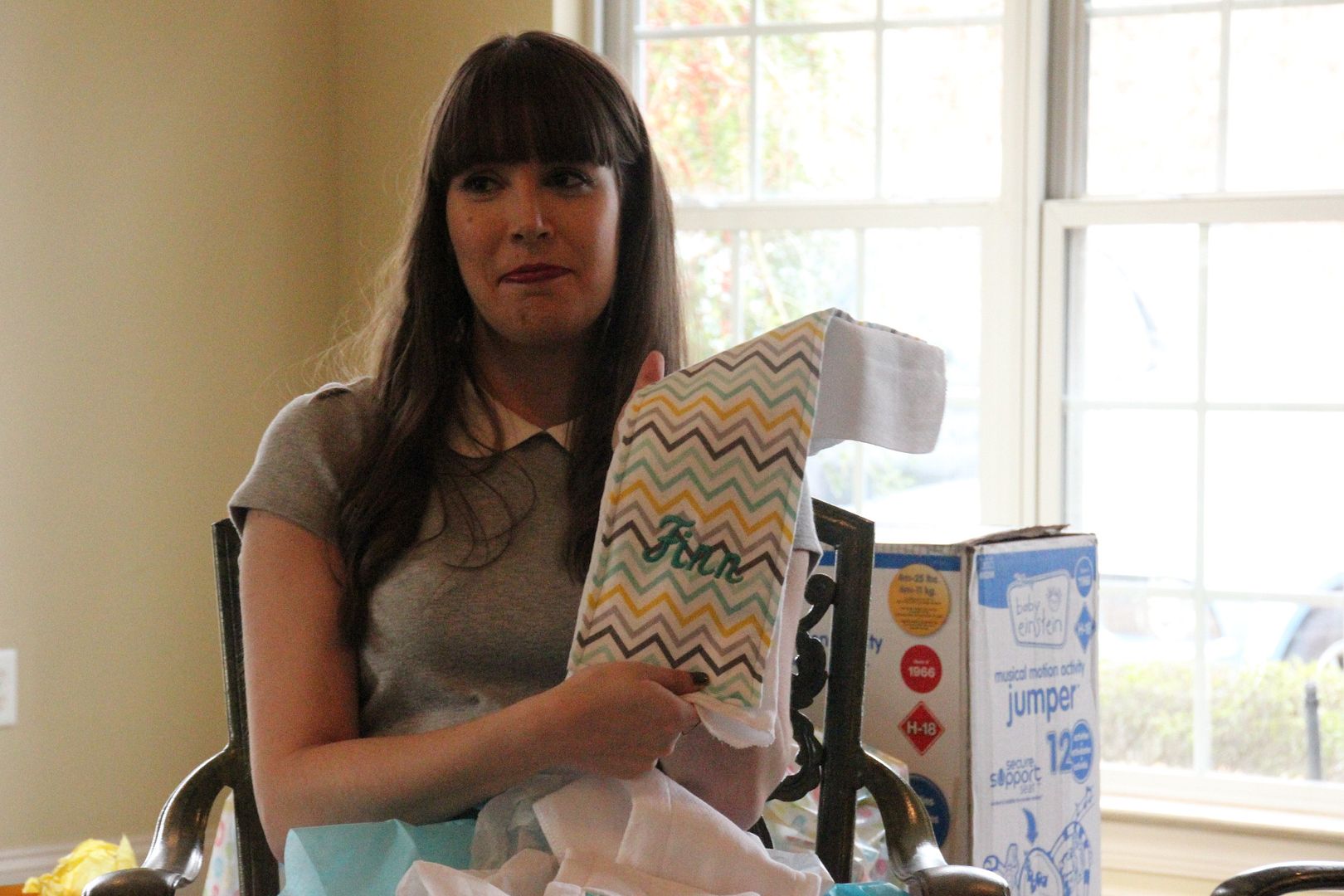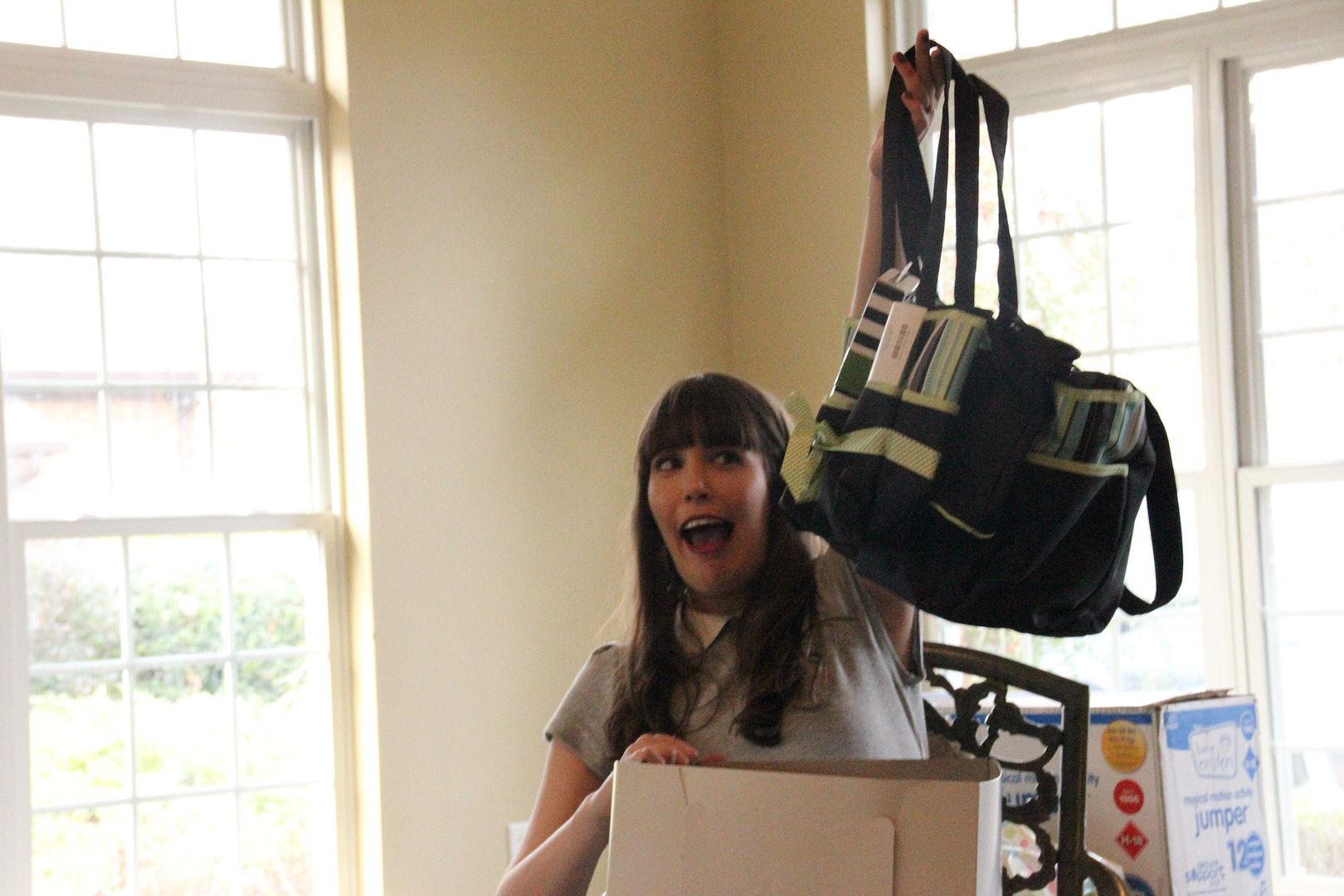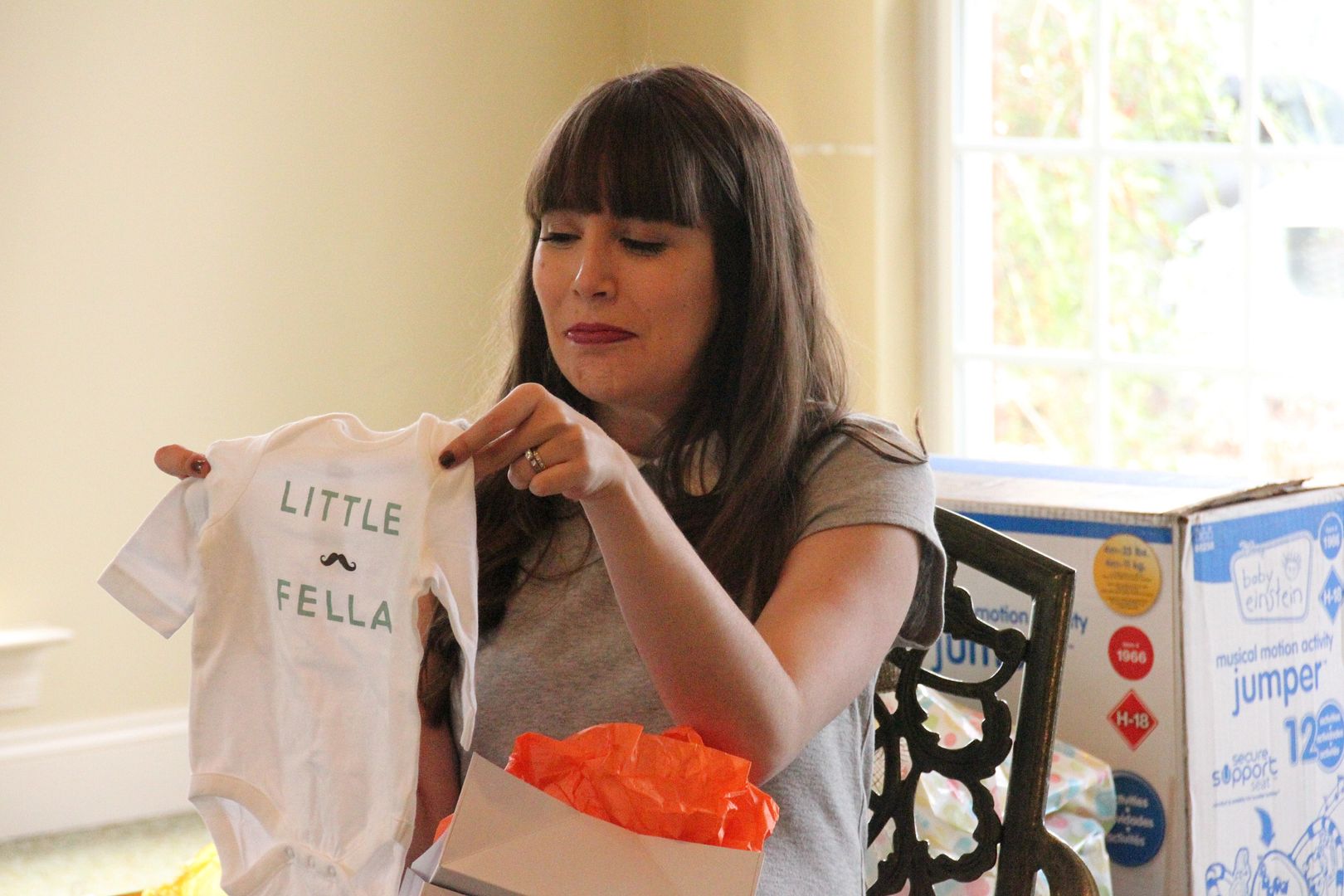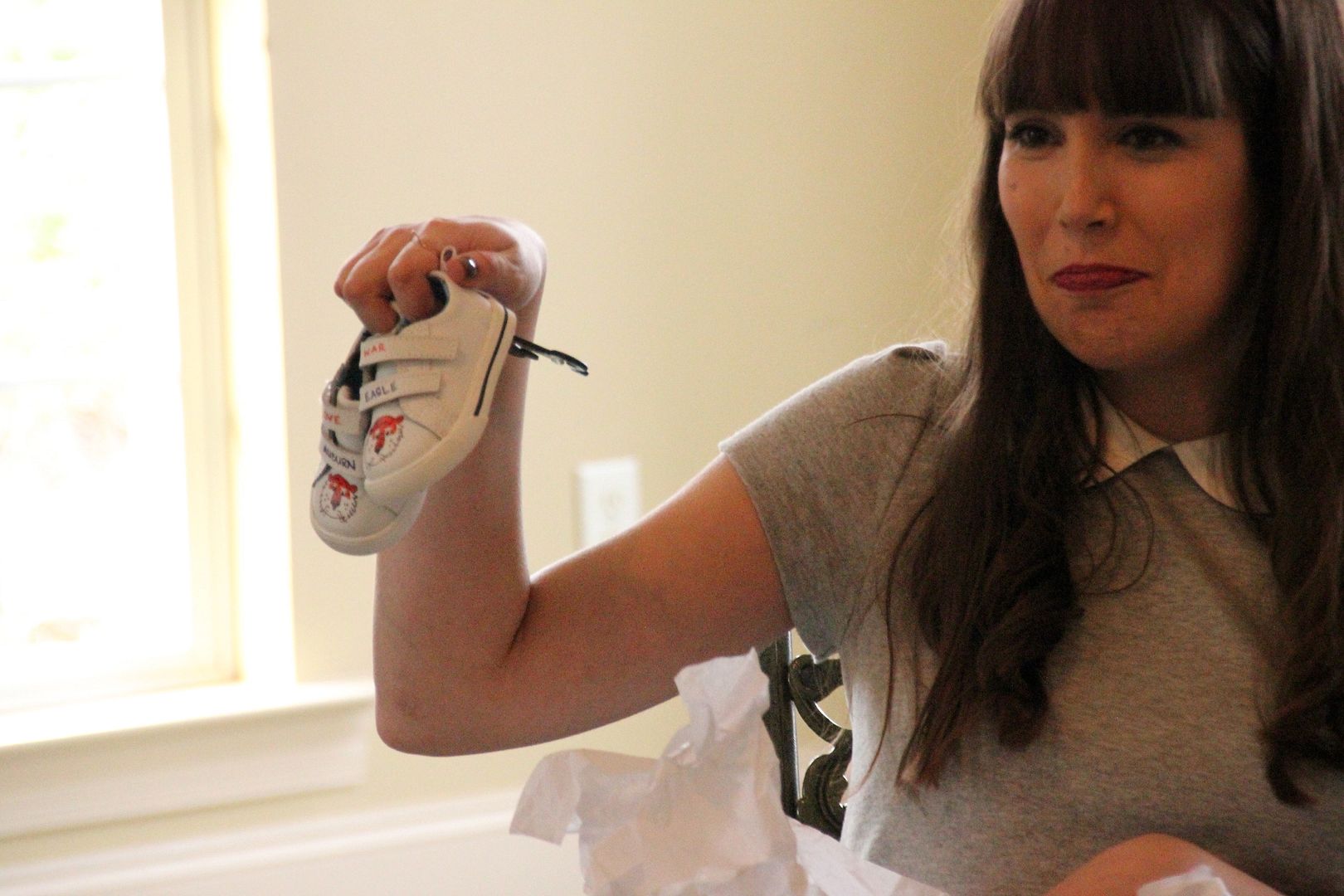 Sweet Michalyn (Aunt Bu Bu) meticulously wrote down each gift!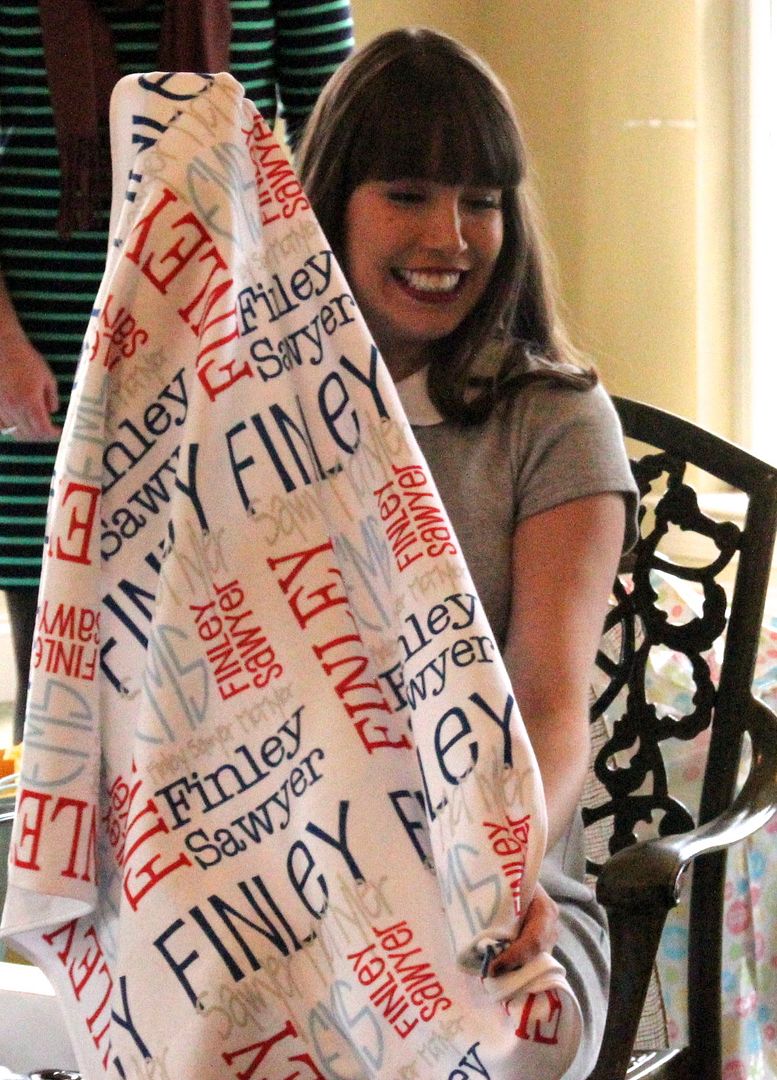 It was such a great shower!!
Tweet