I just love the way our maternity photos turned out. Thank you to Amanda from
A. Williams Photography
! She did an amazing job! I am all about capturing memories with photos and I really wanted to remember my first baby belly. I'm so glad I had these done! Here are some of my favorites. It was so hard to narrow down!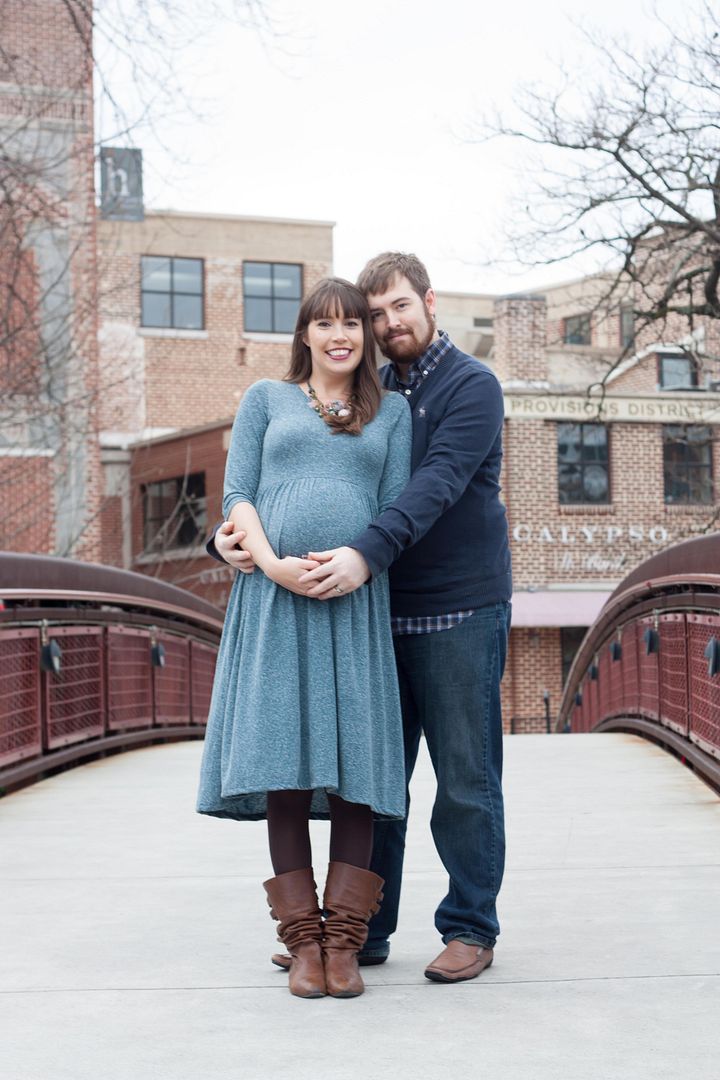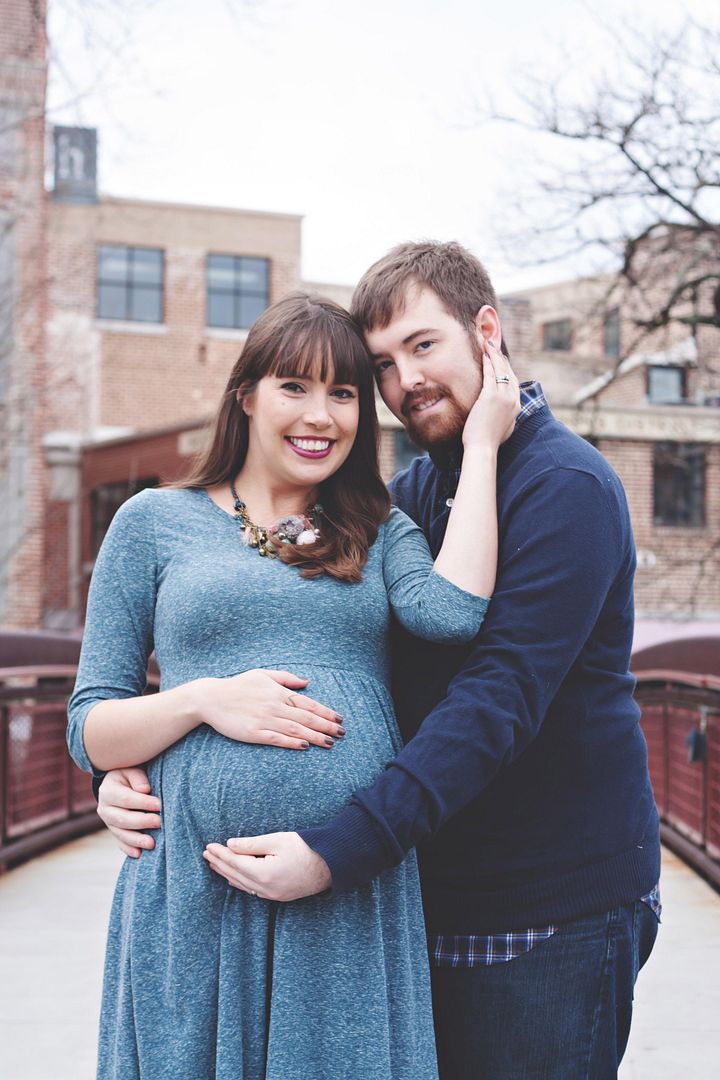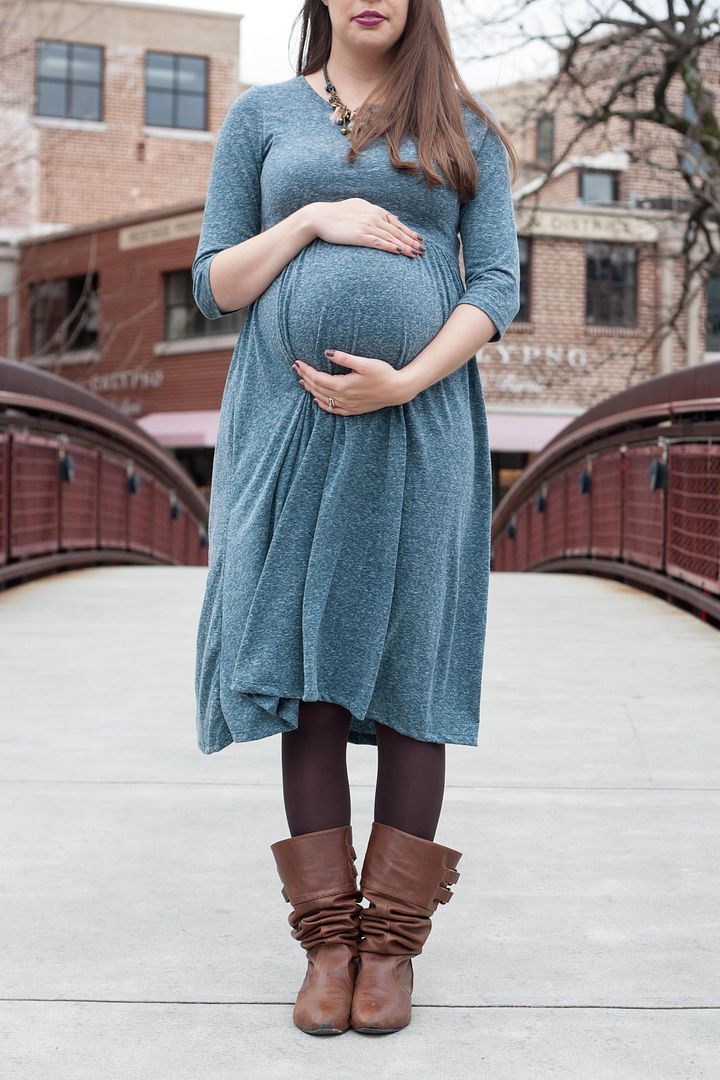 This is so us. :)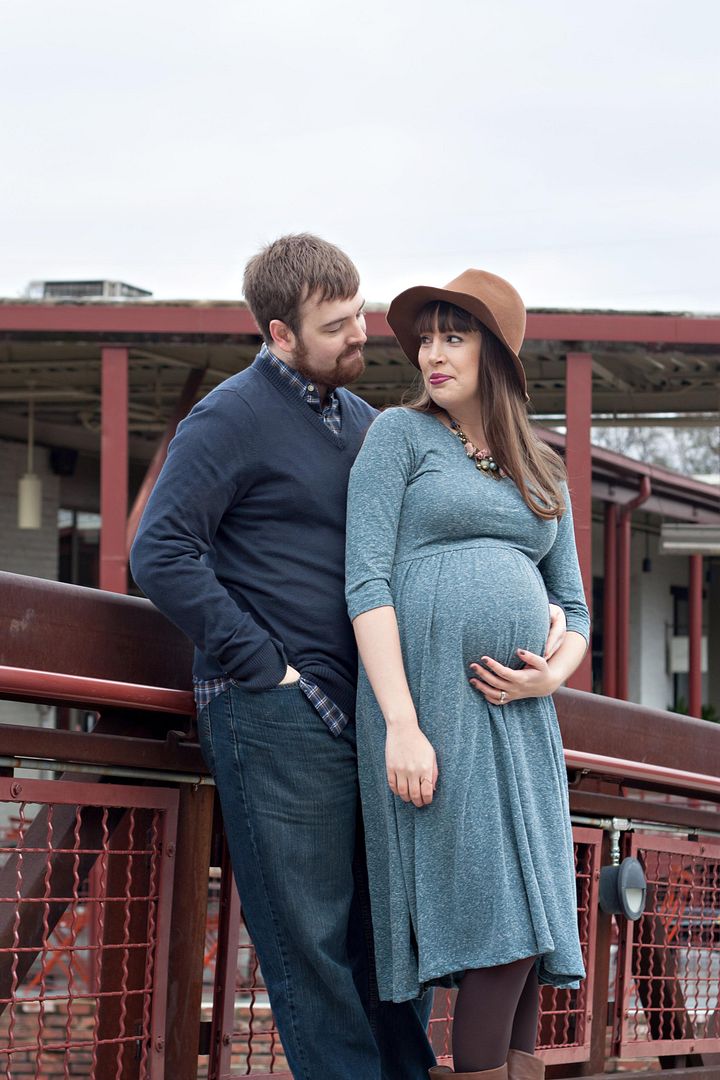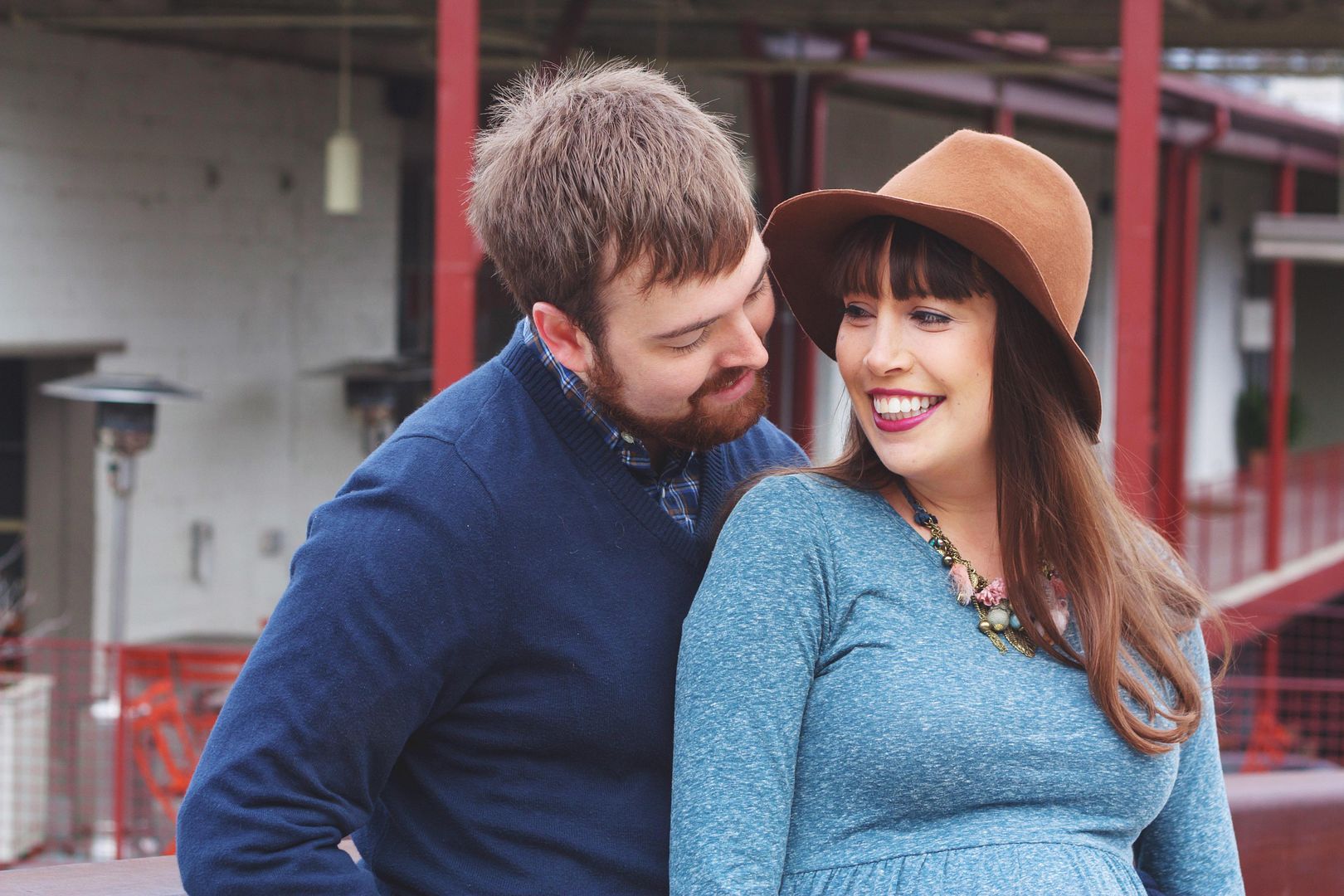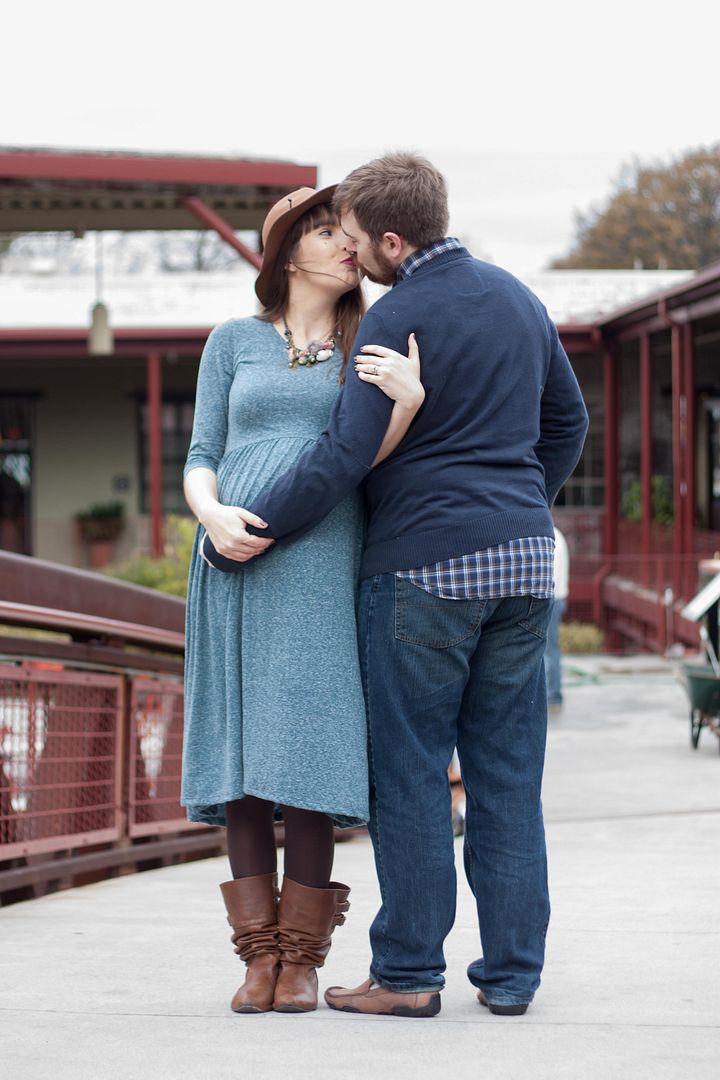 Love this old door!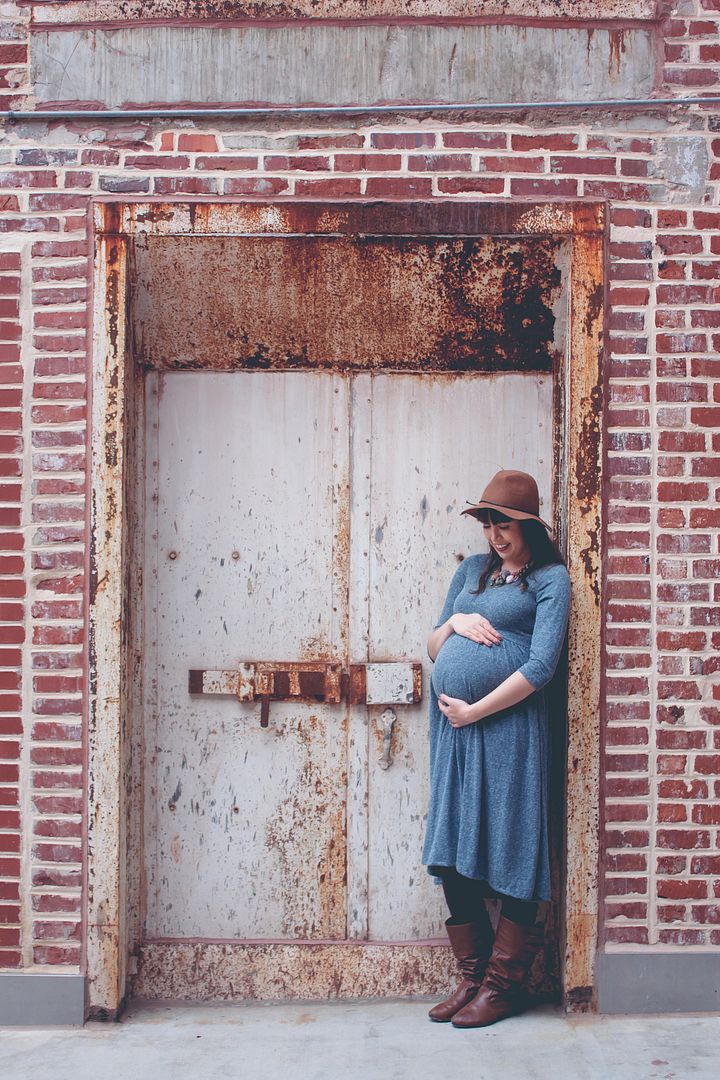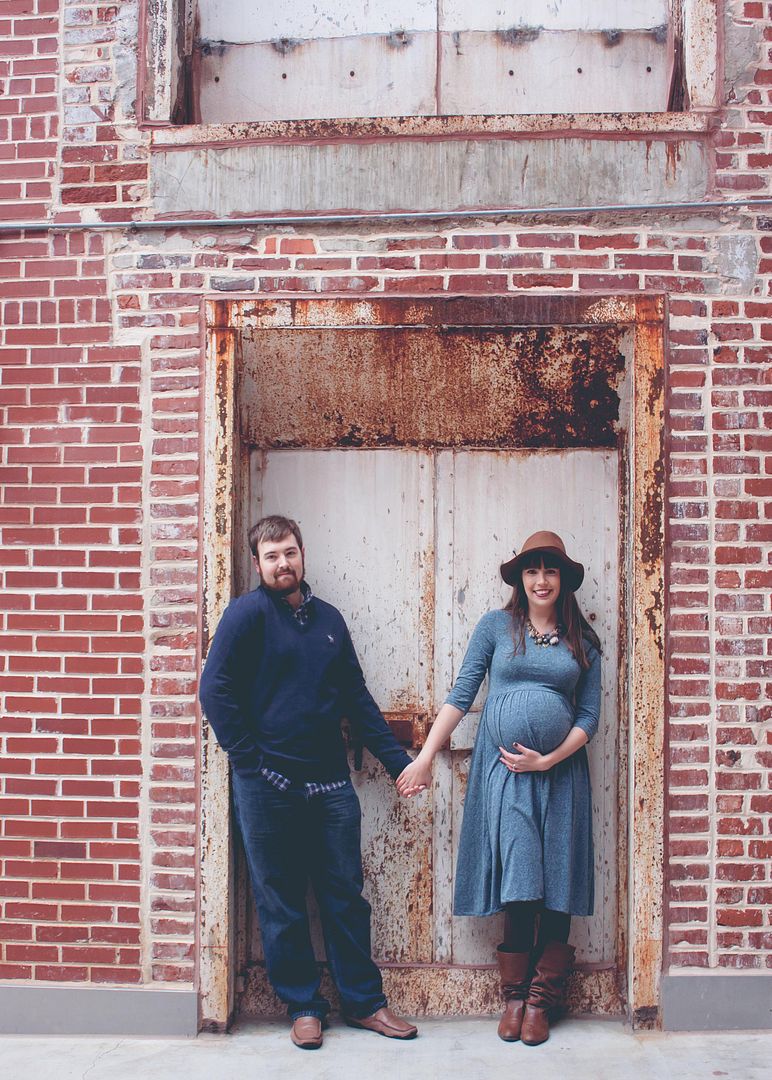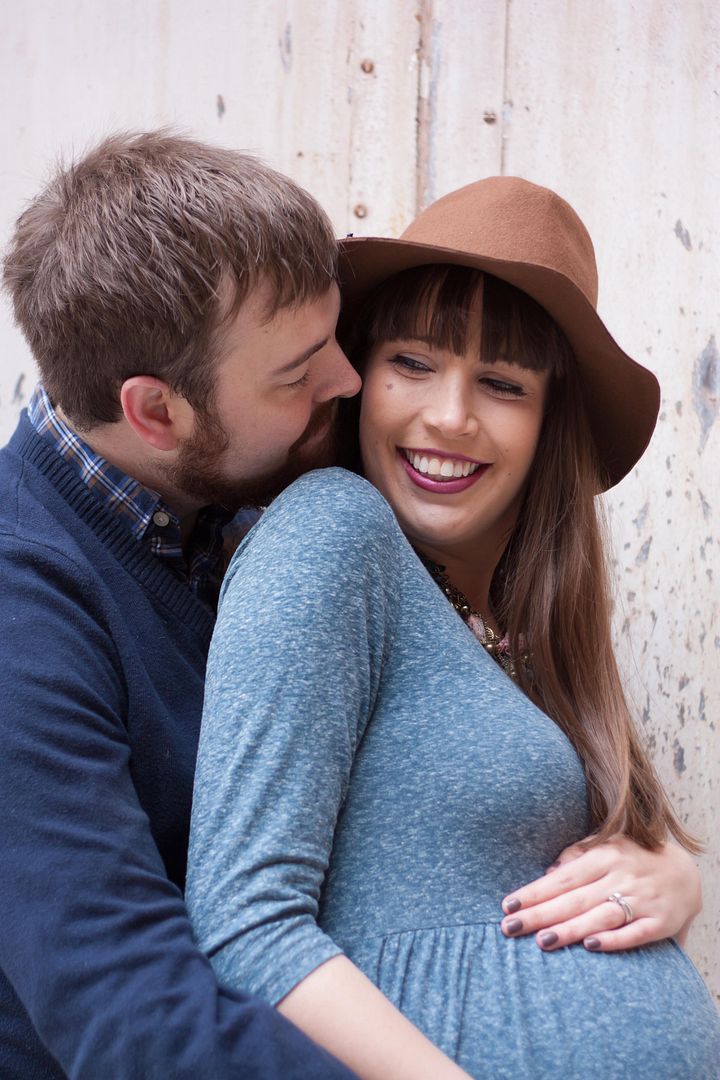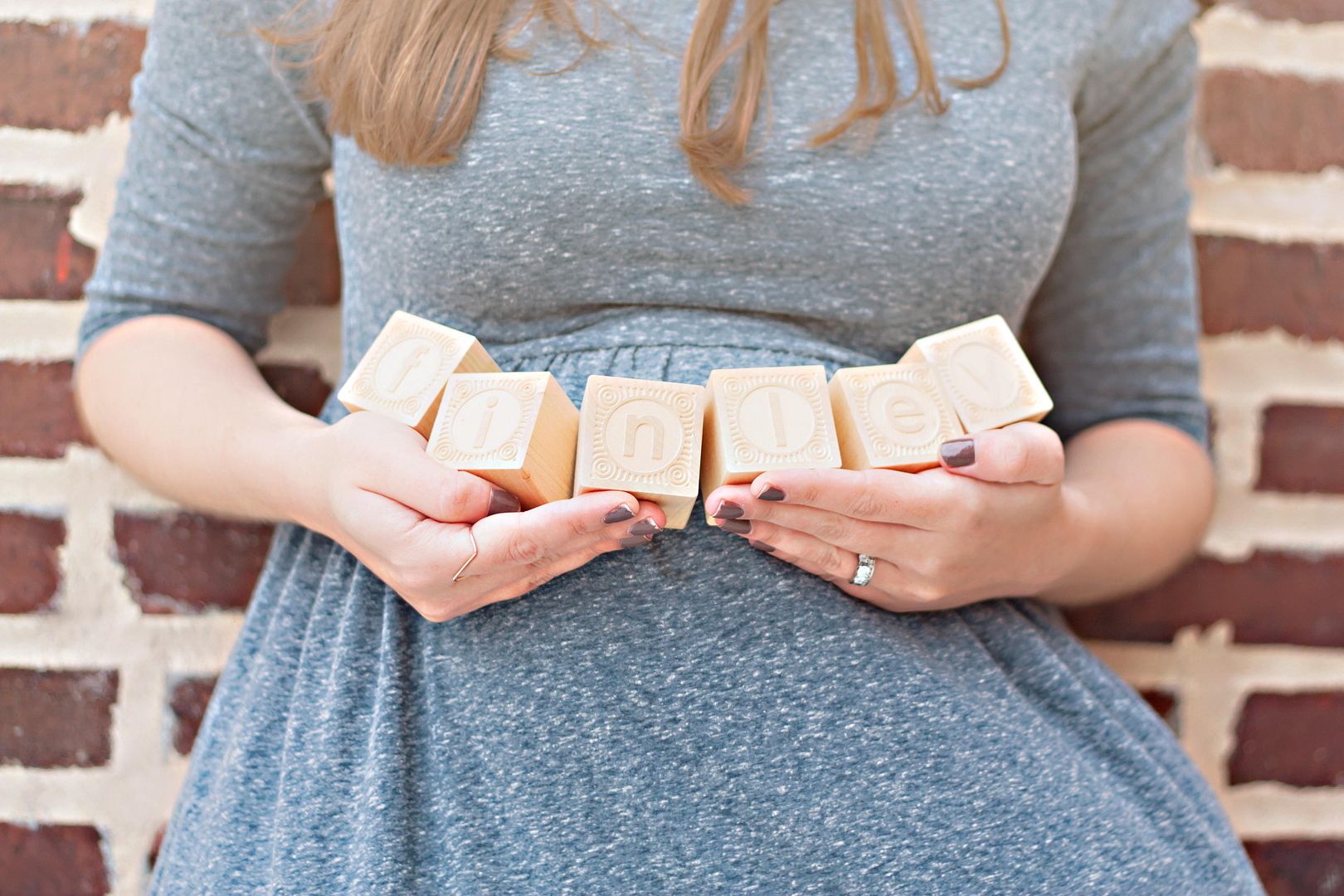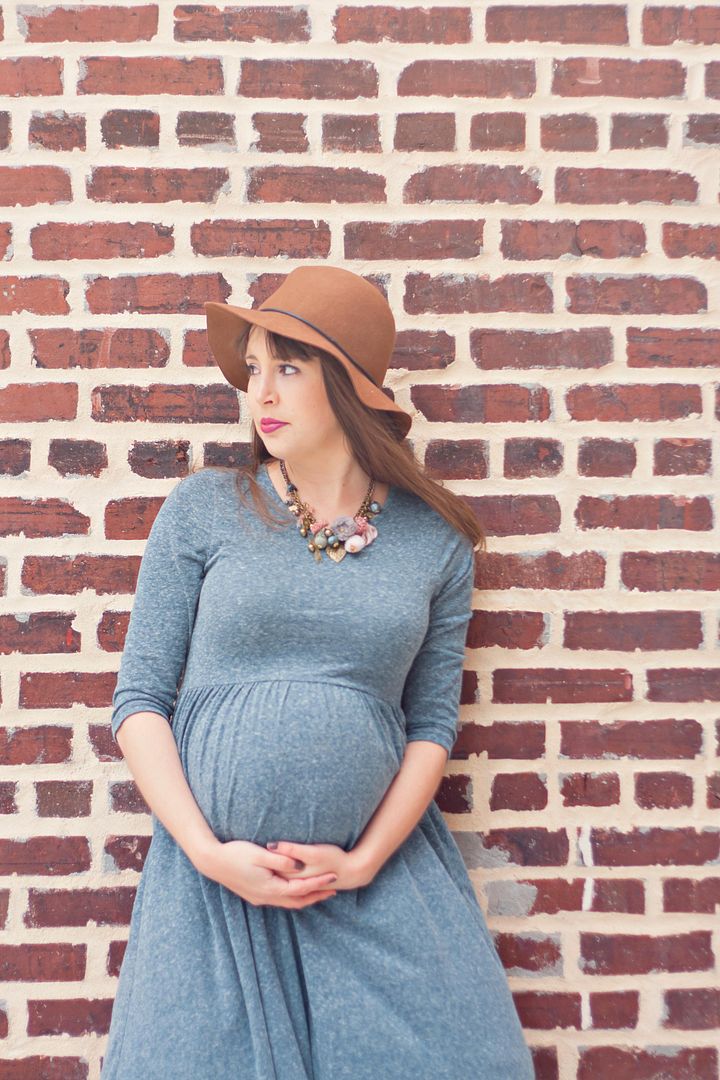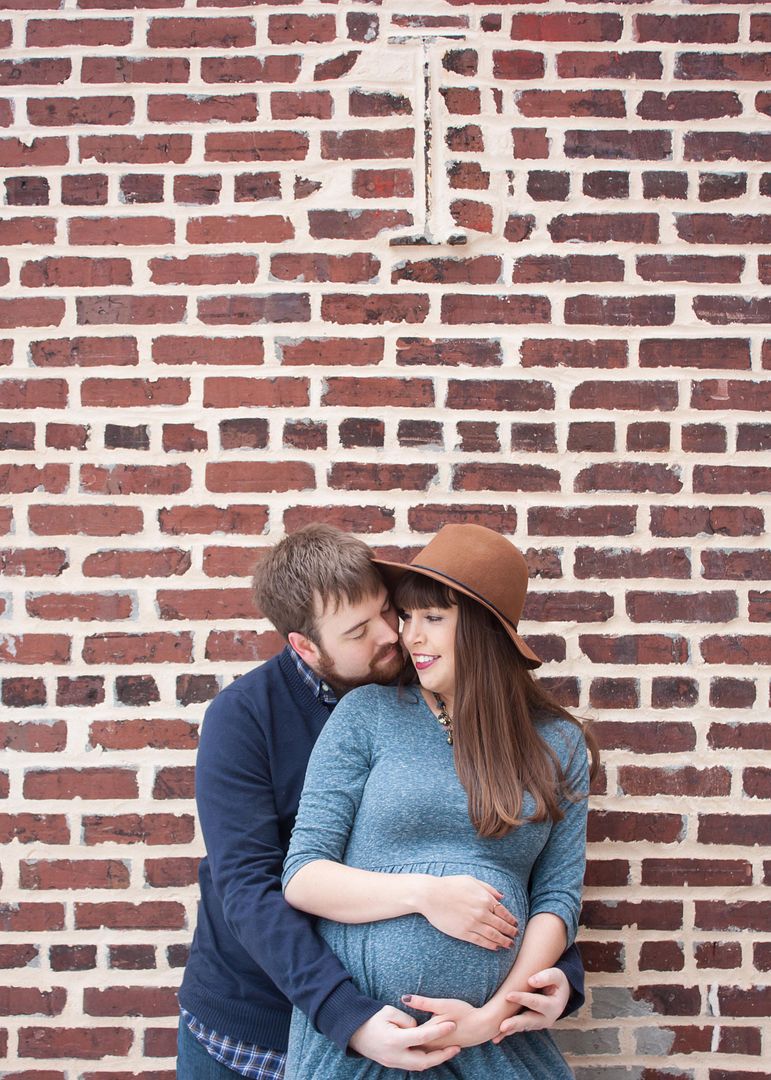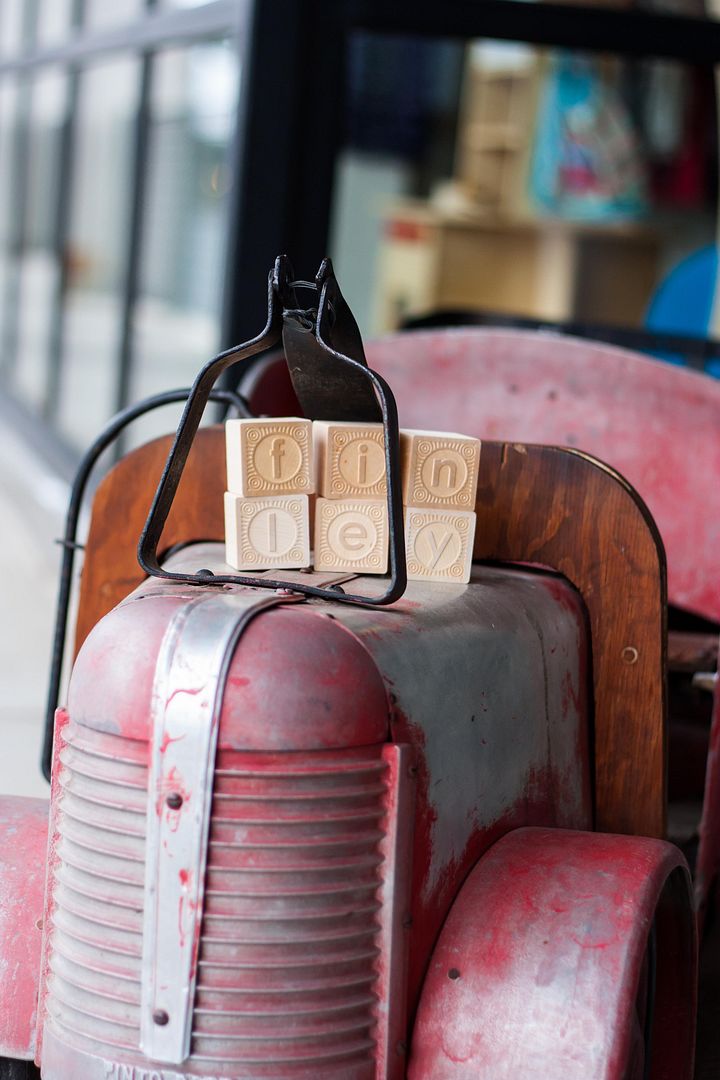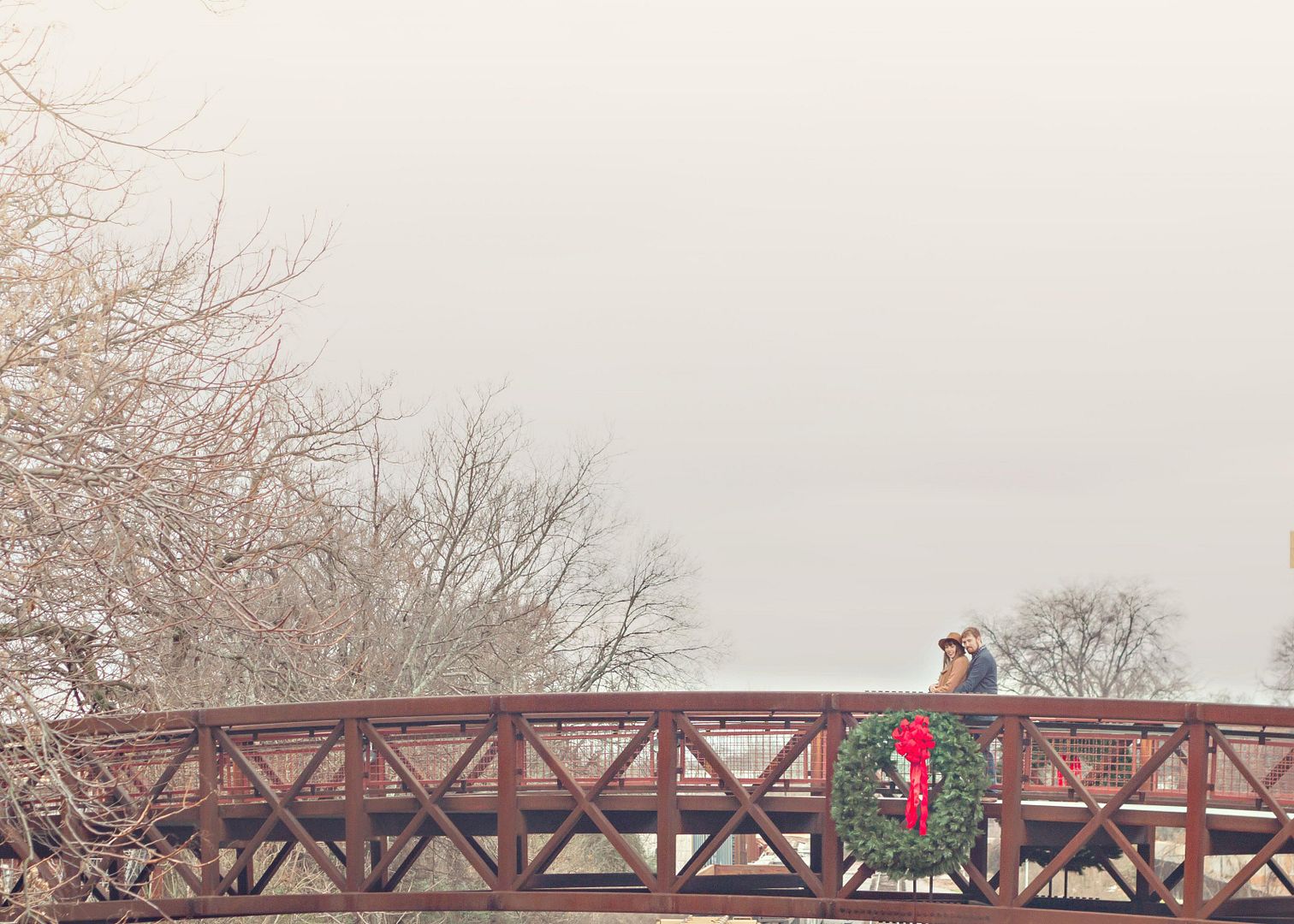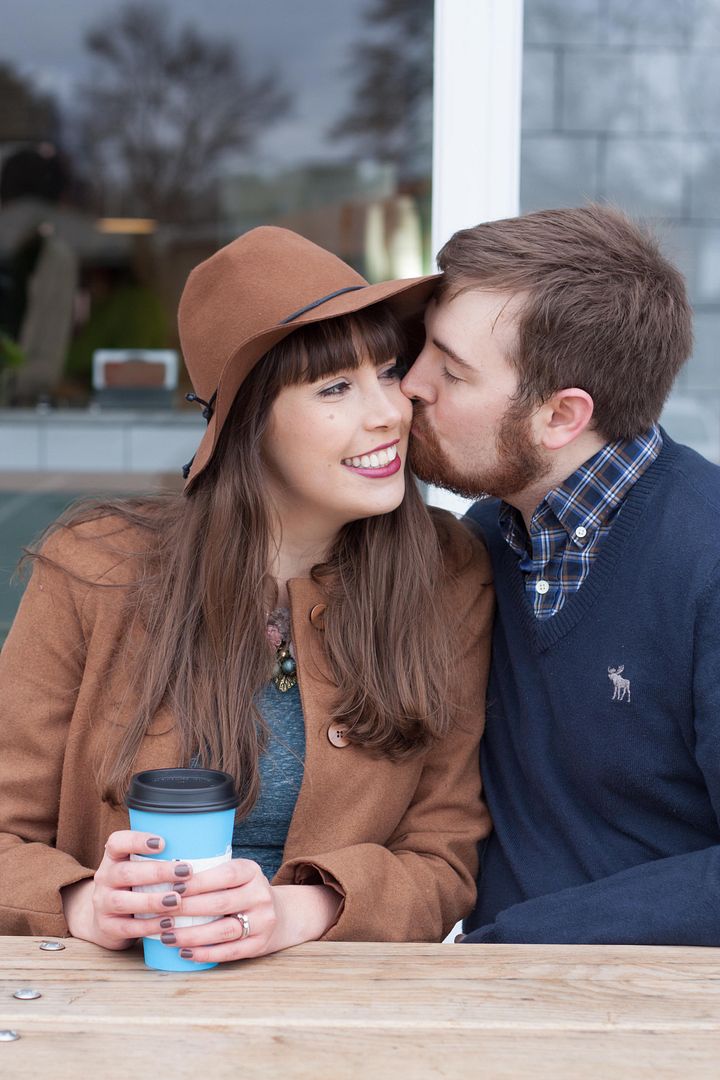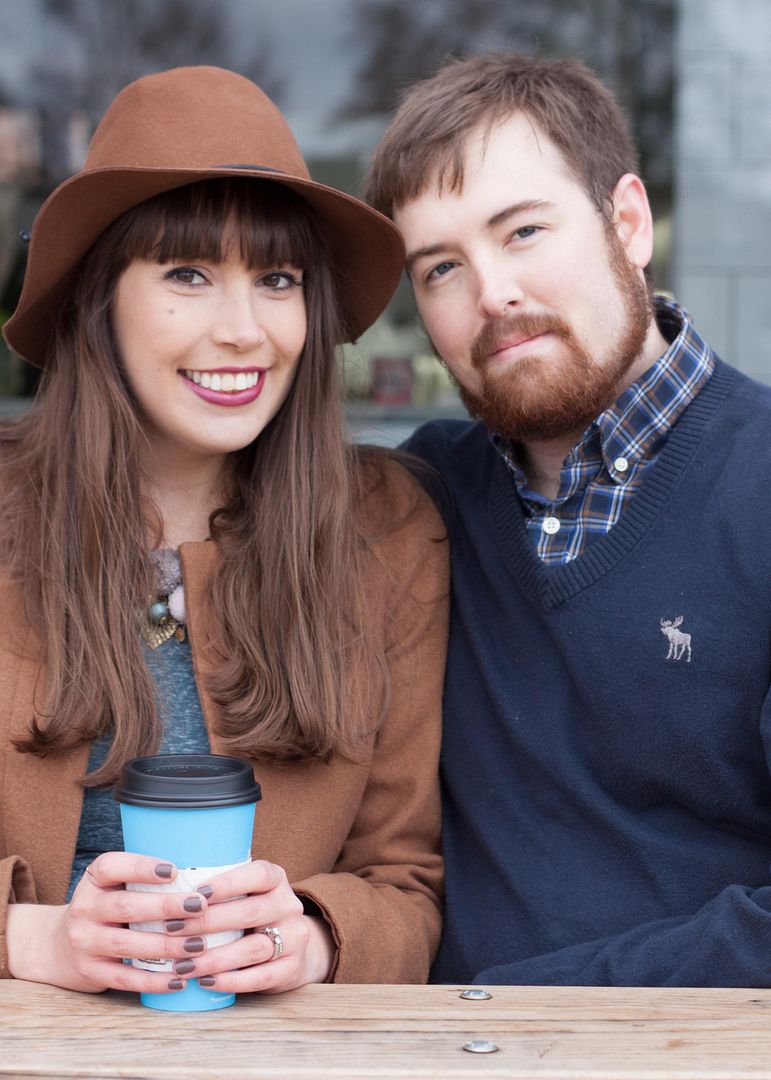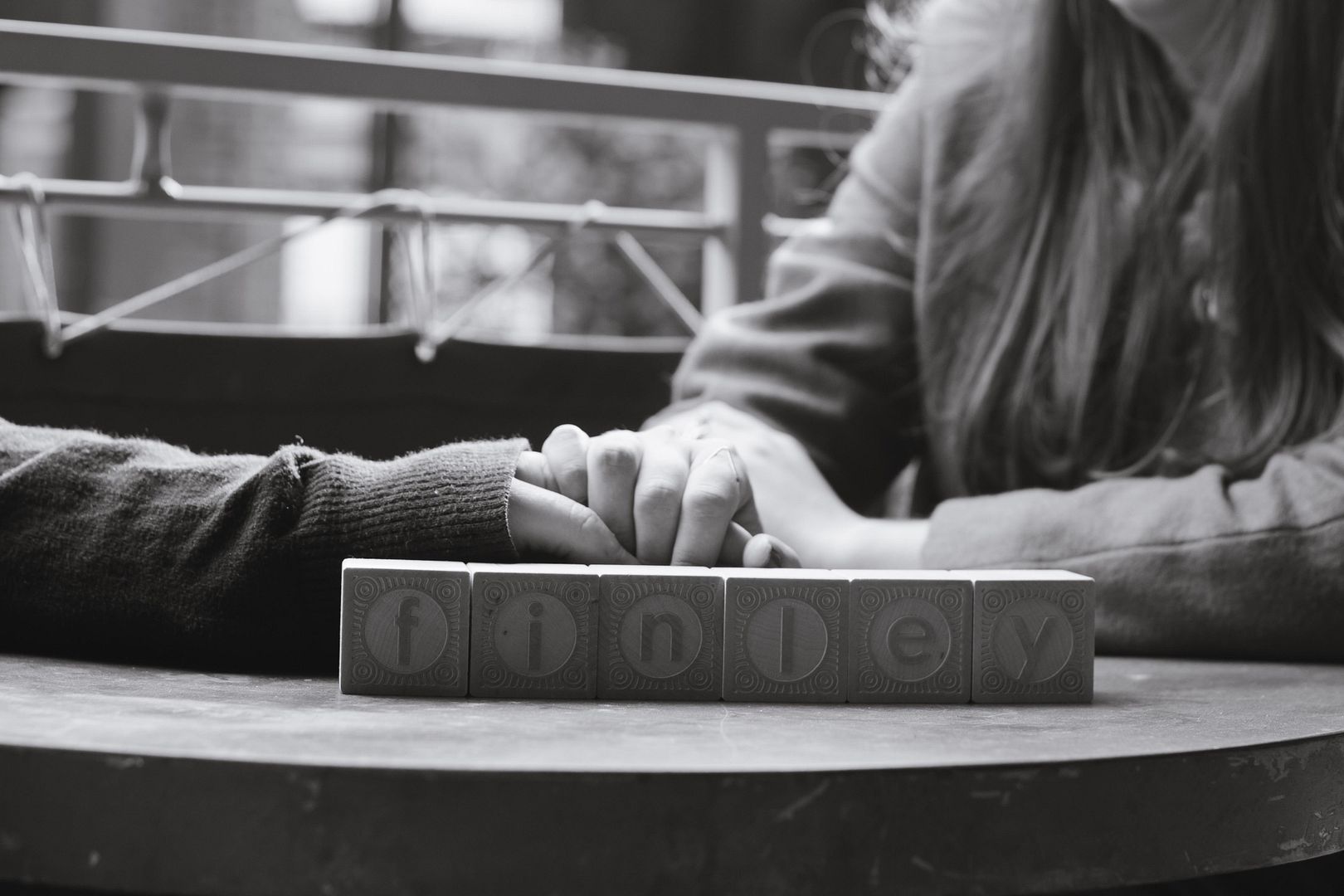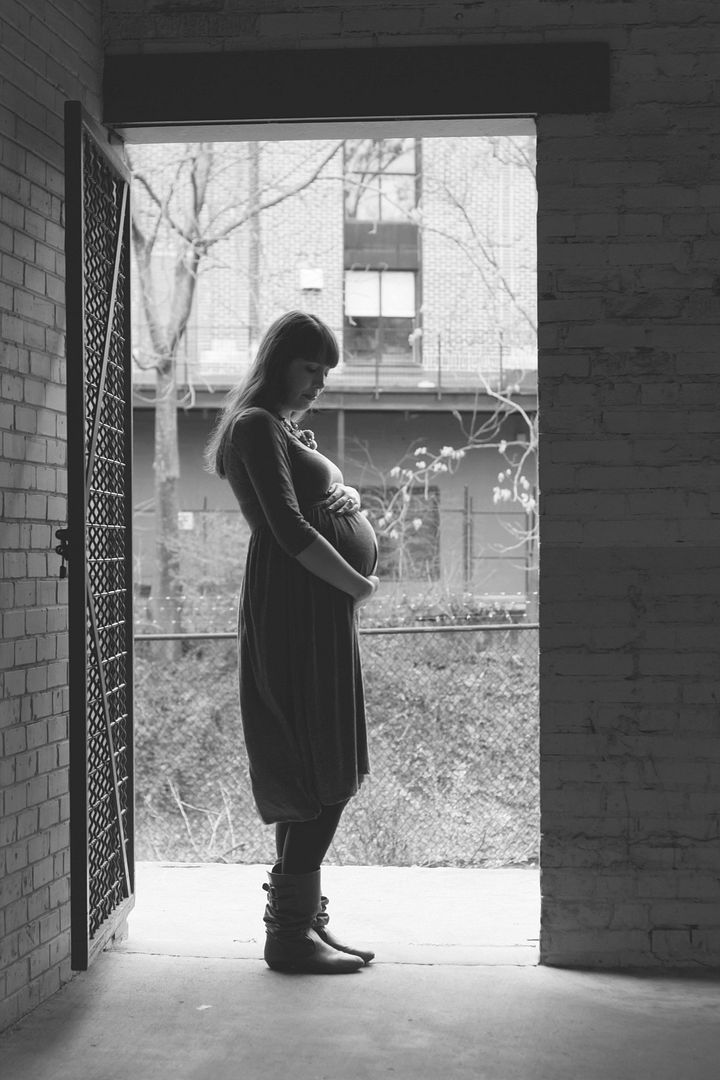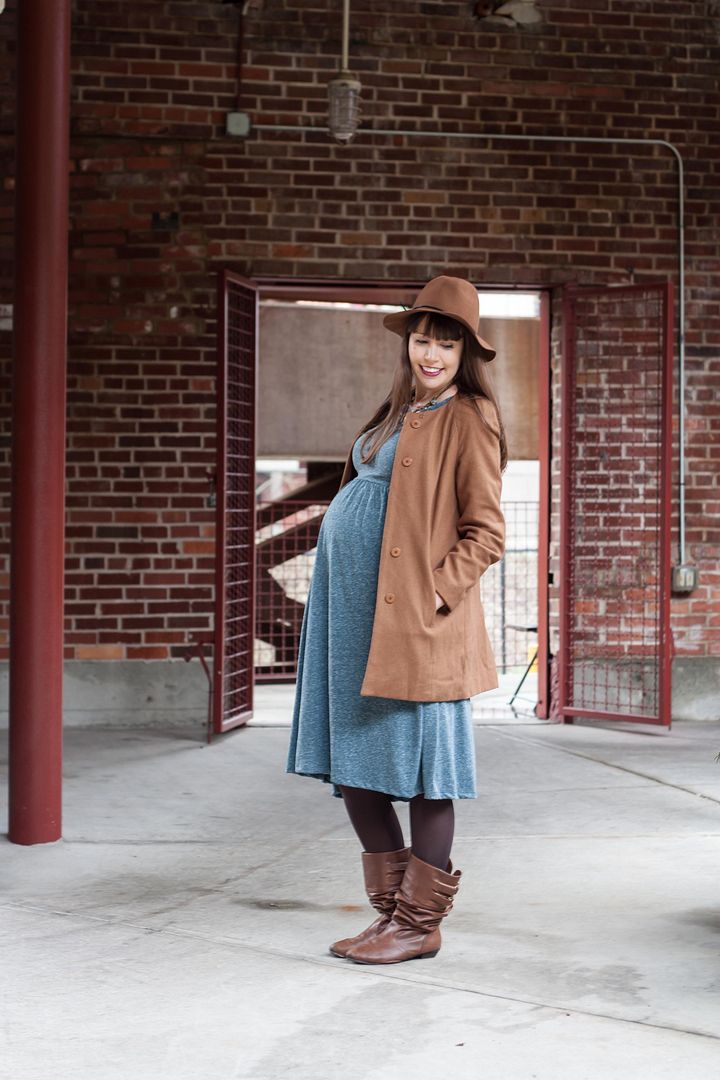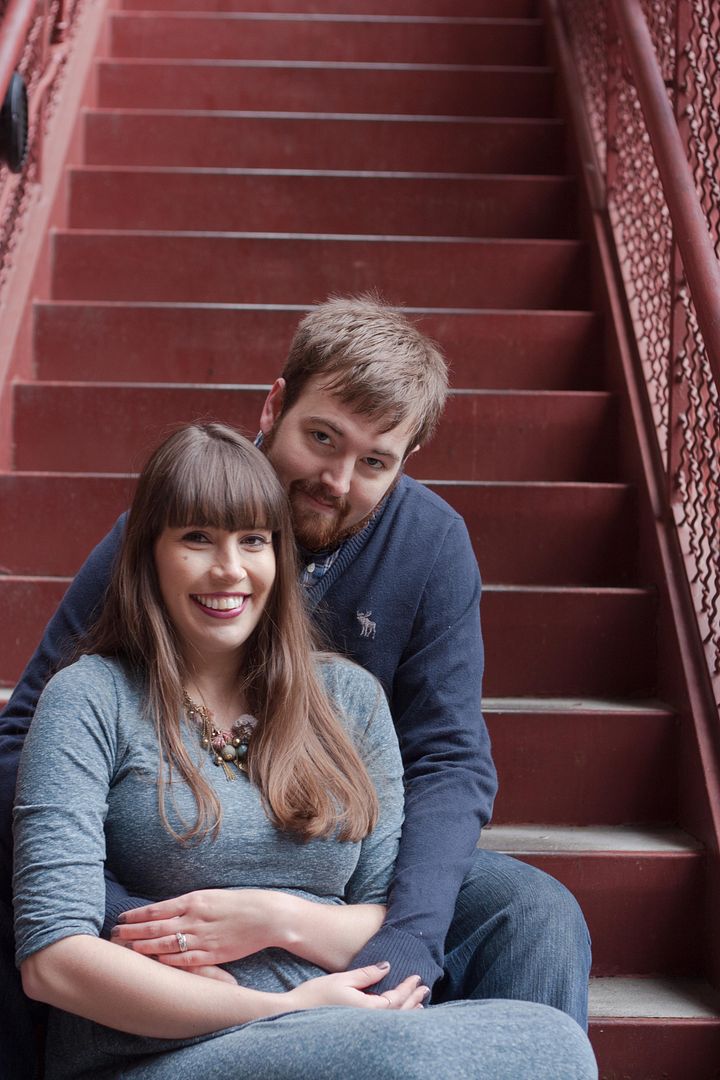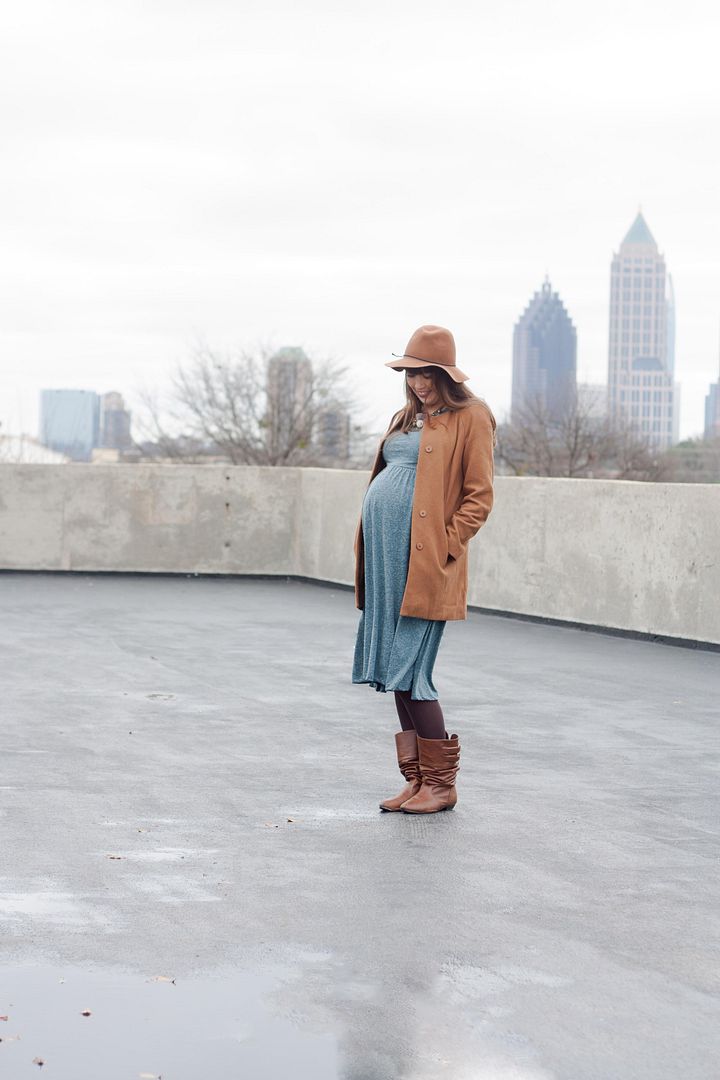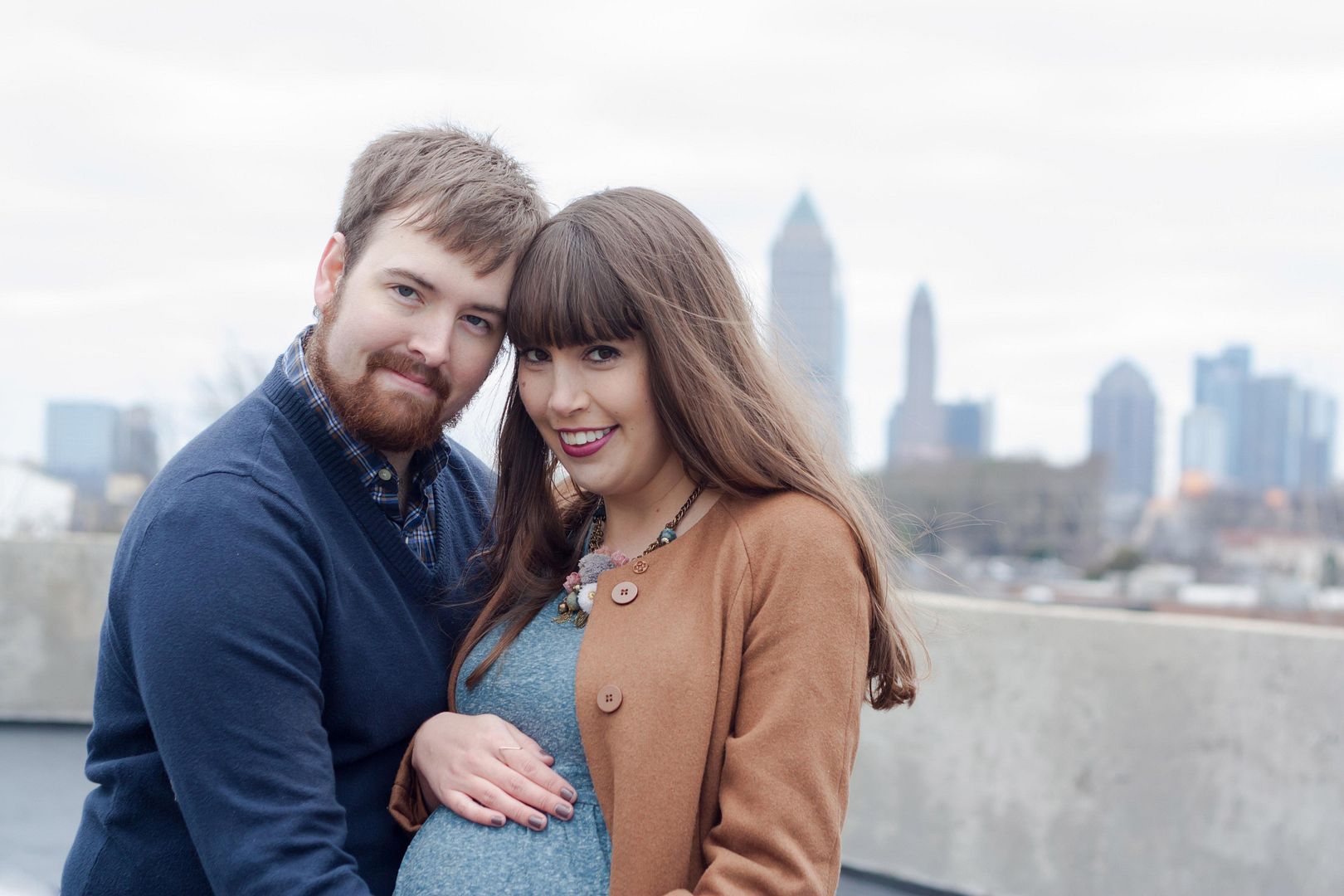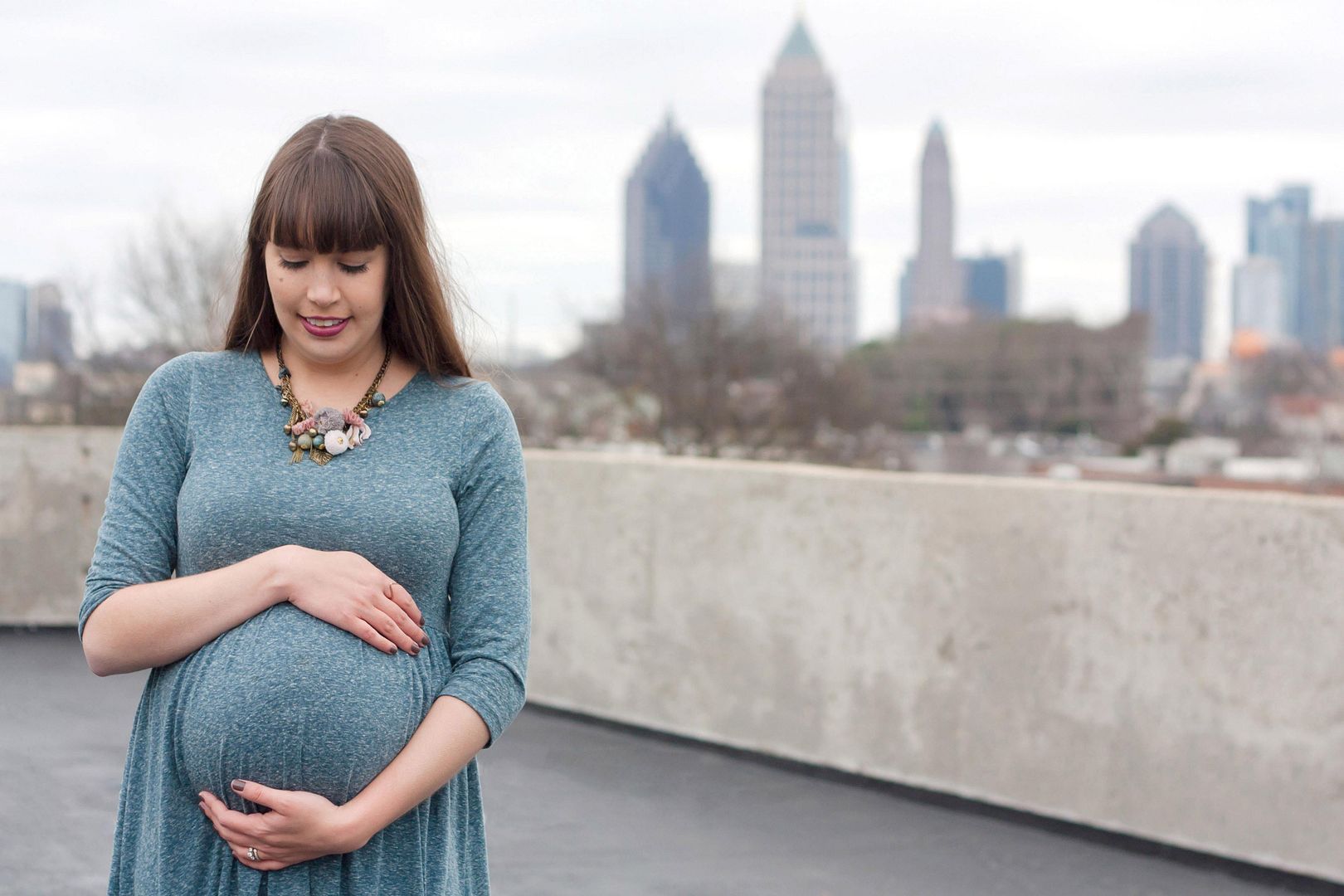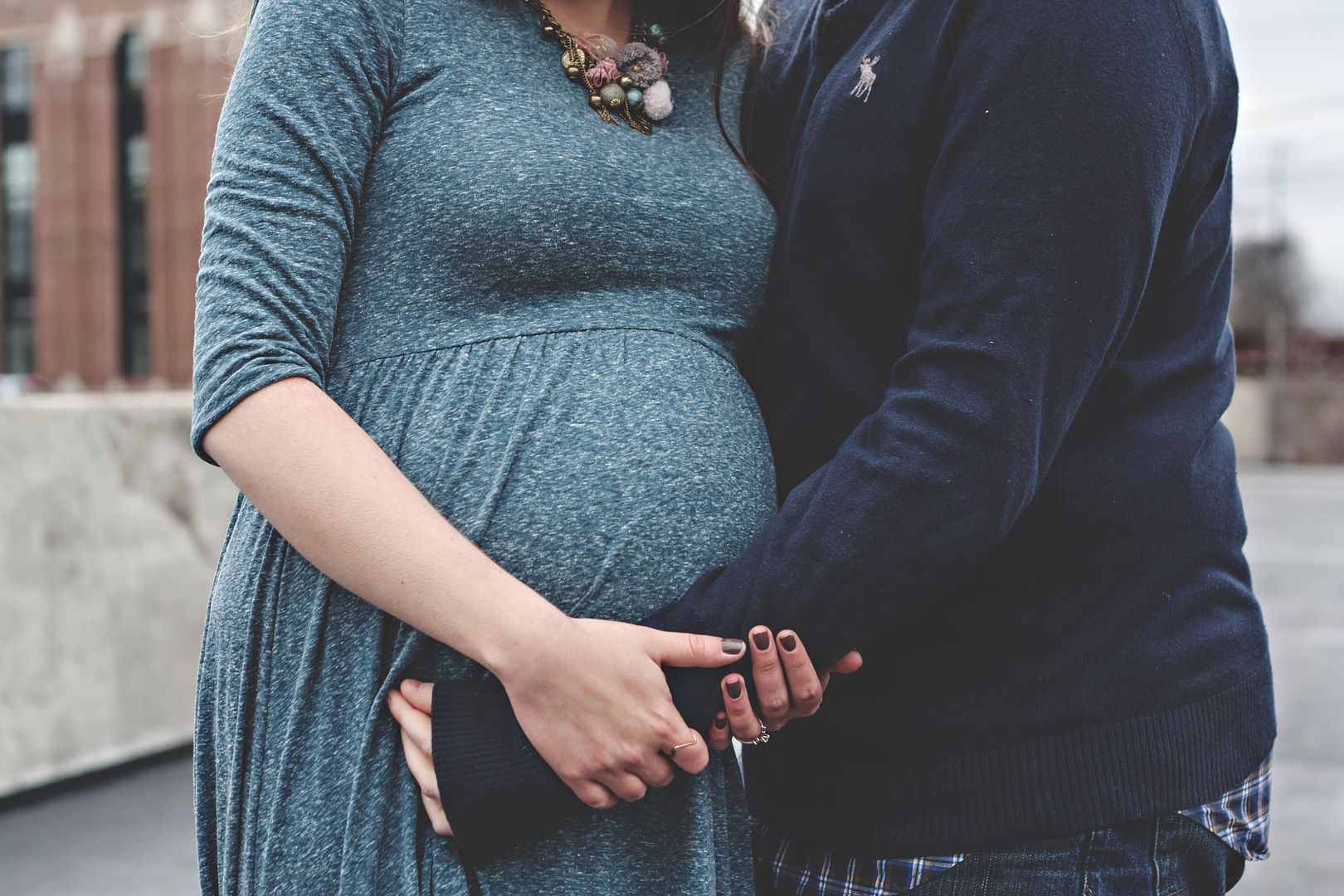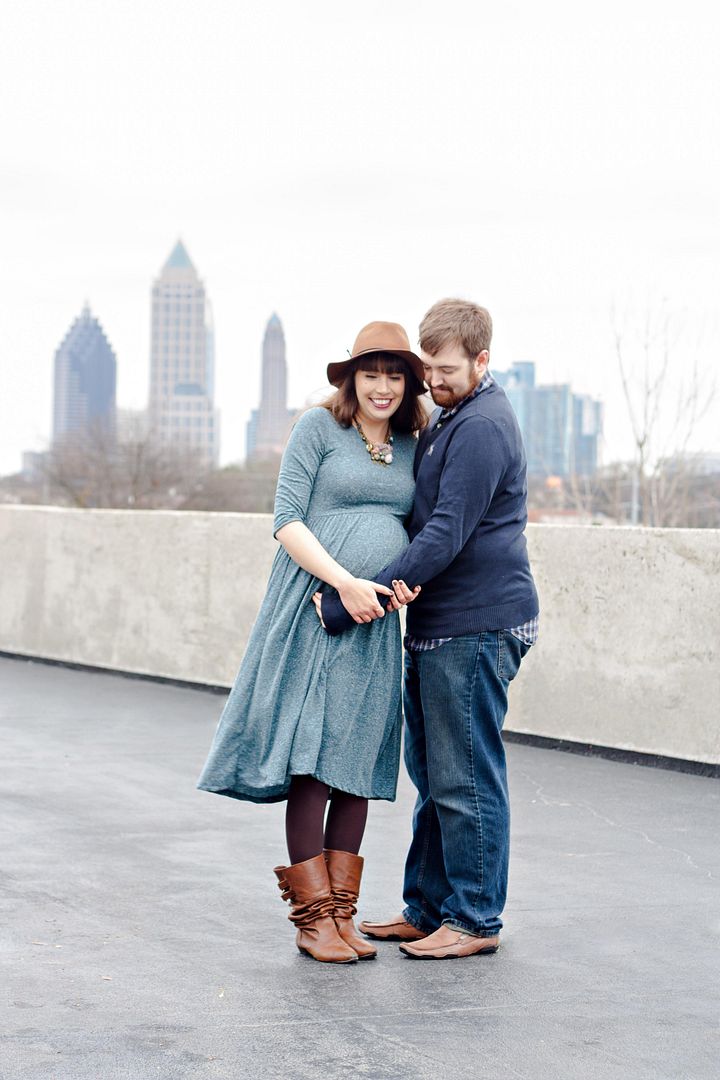 So so thrilled with how they turned out!
PS. Did I mention it was freezing cold that day! Hopefully you couldn't tell how miserable I was by my face! Haha! Well worth it though!
Tweet