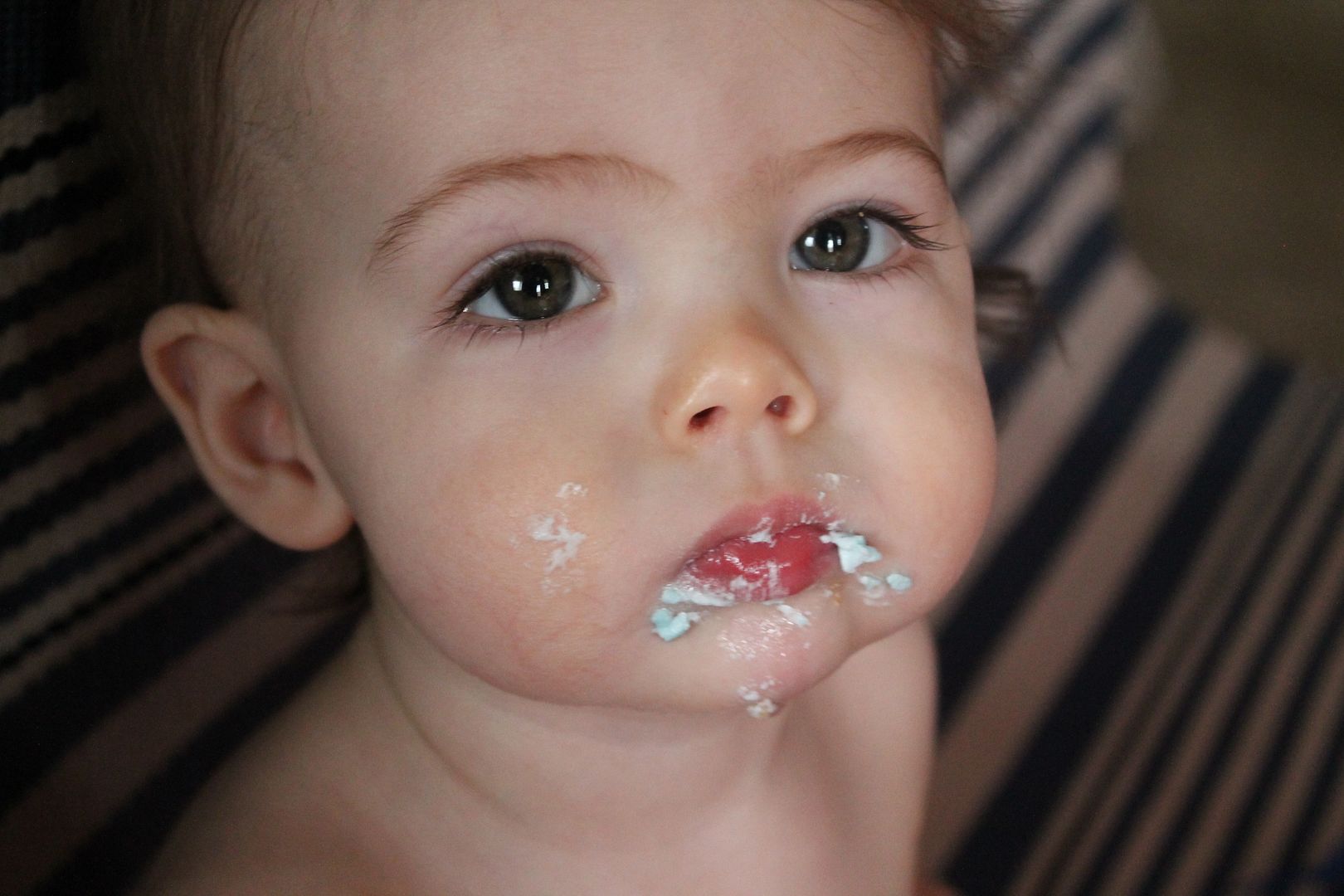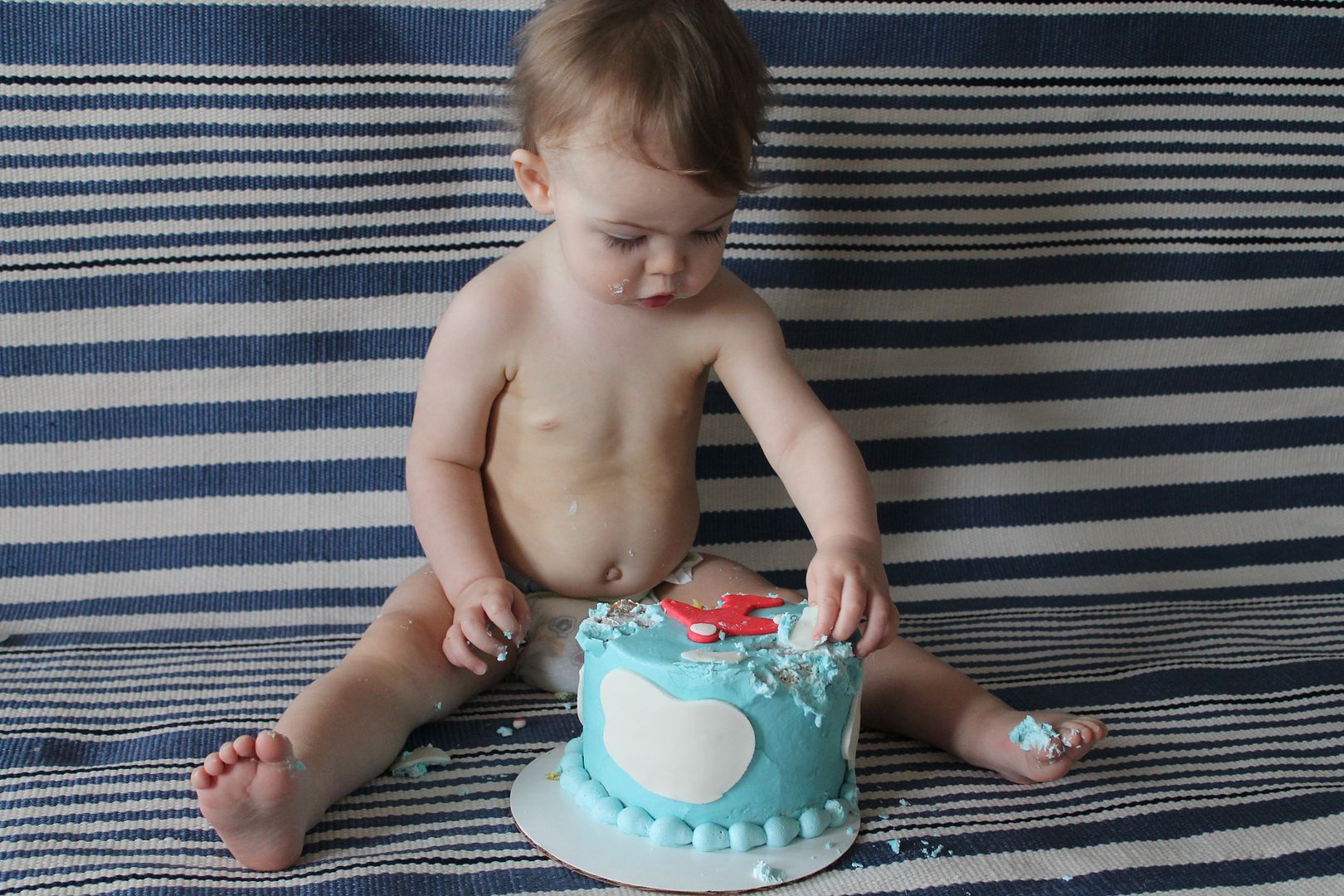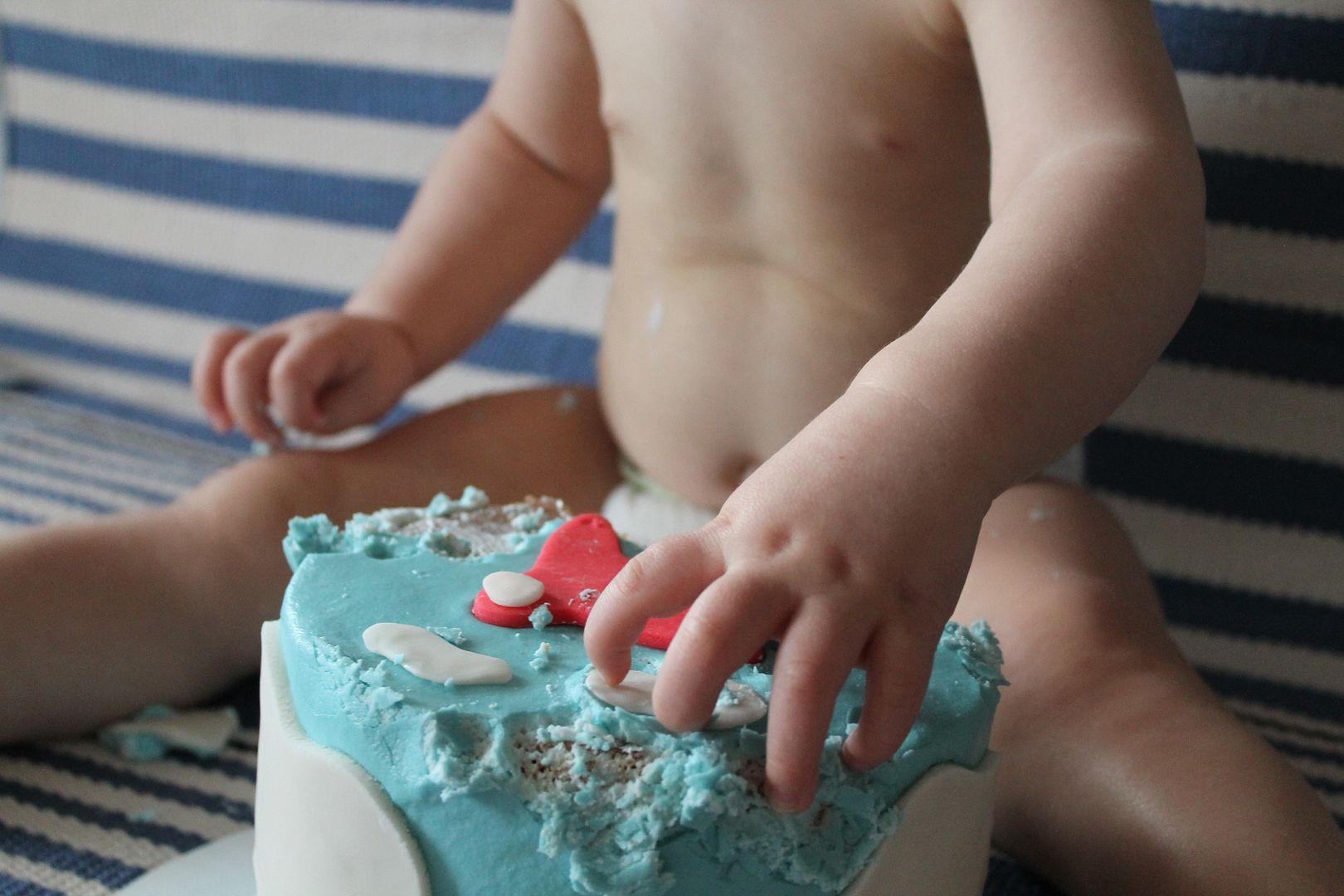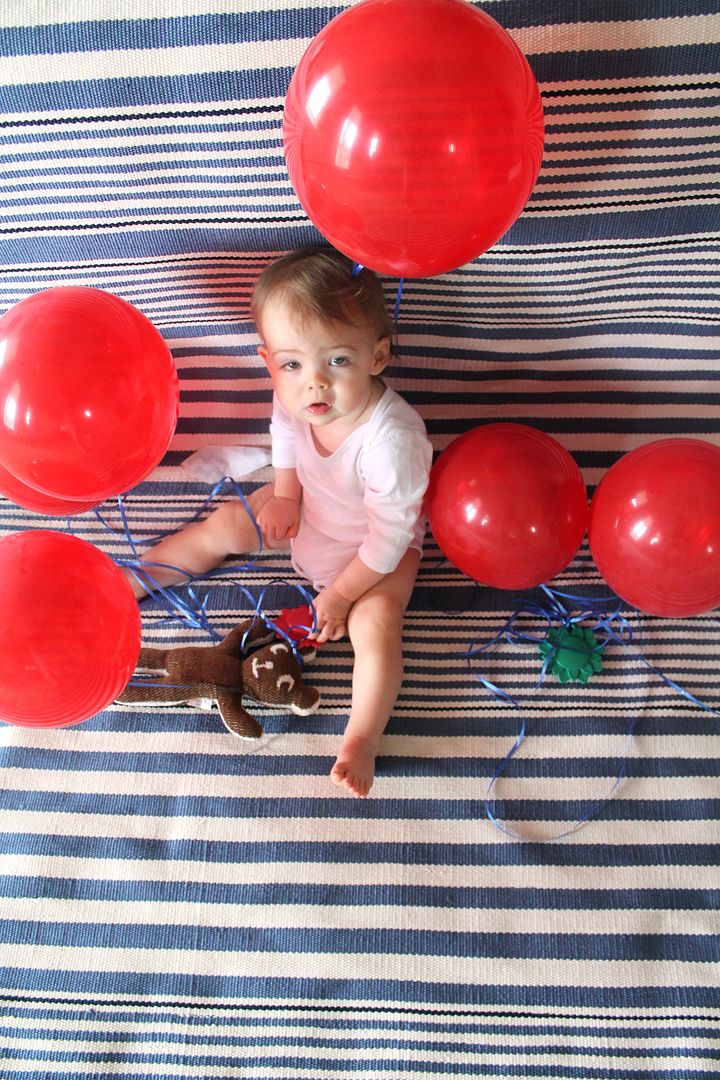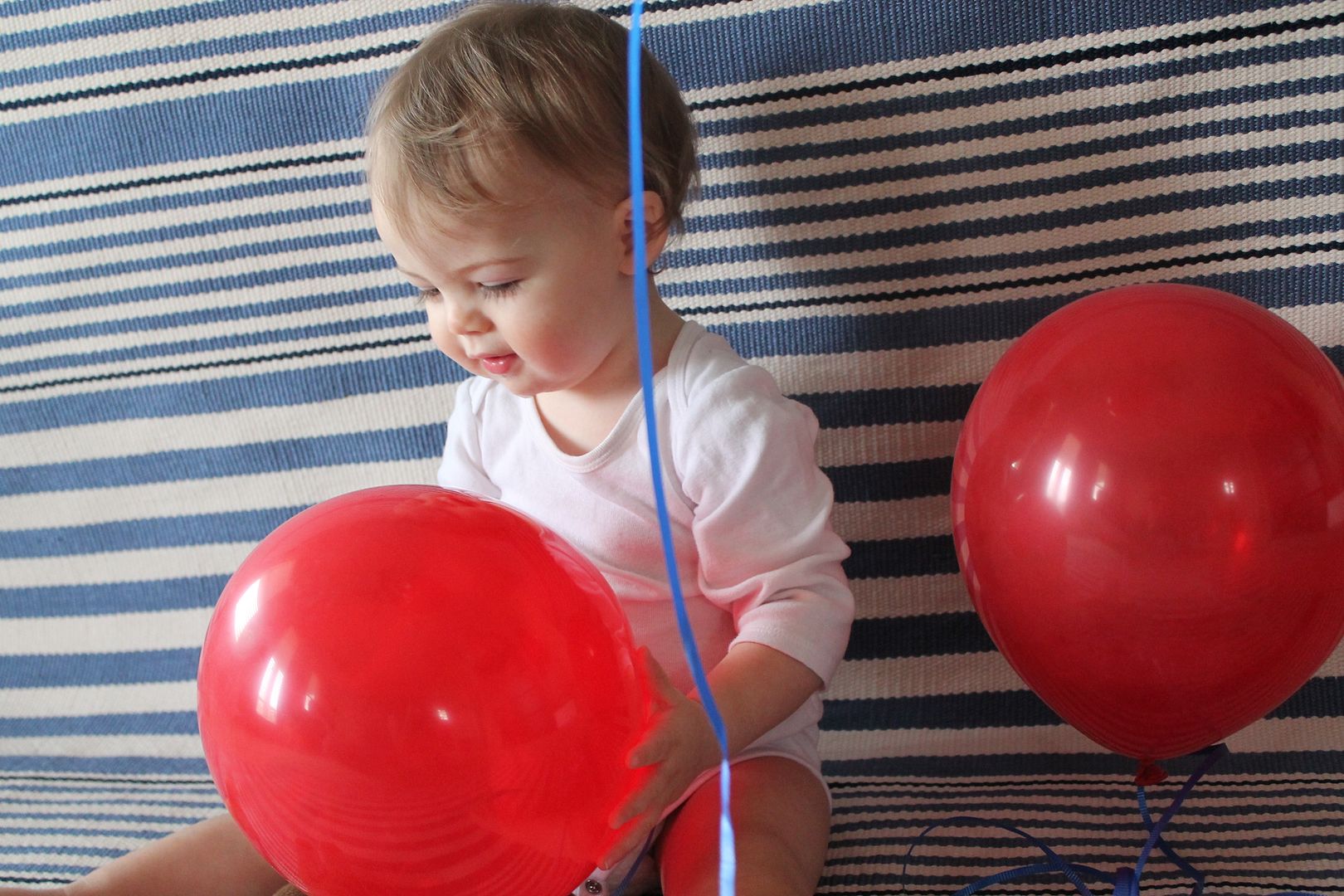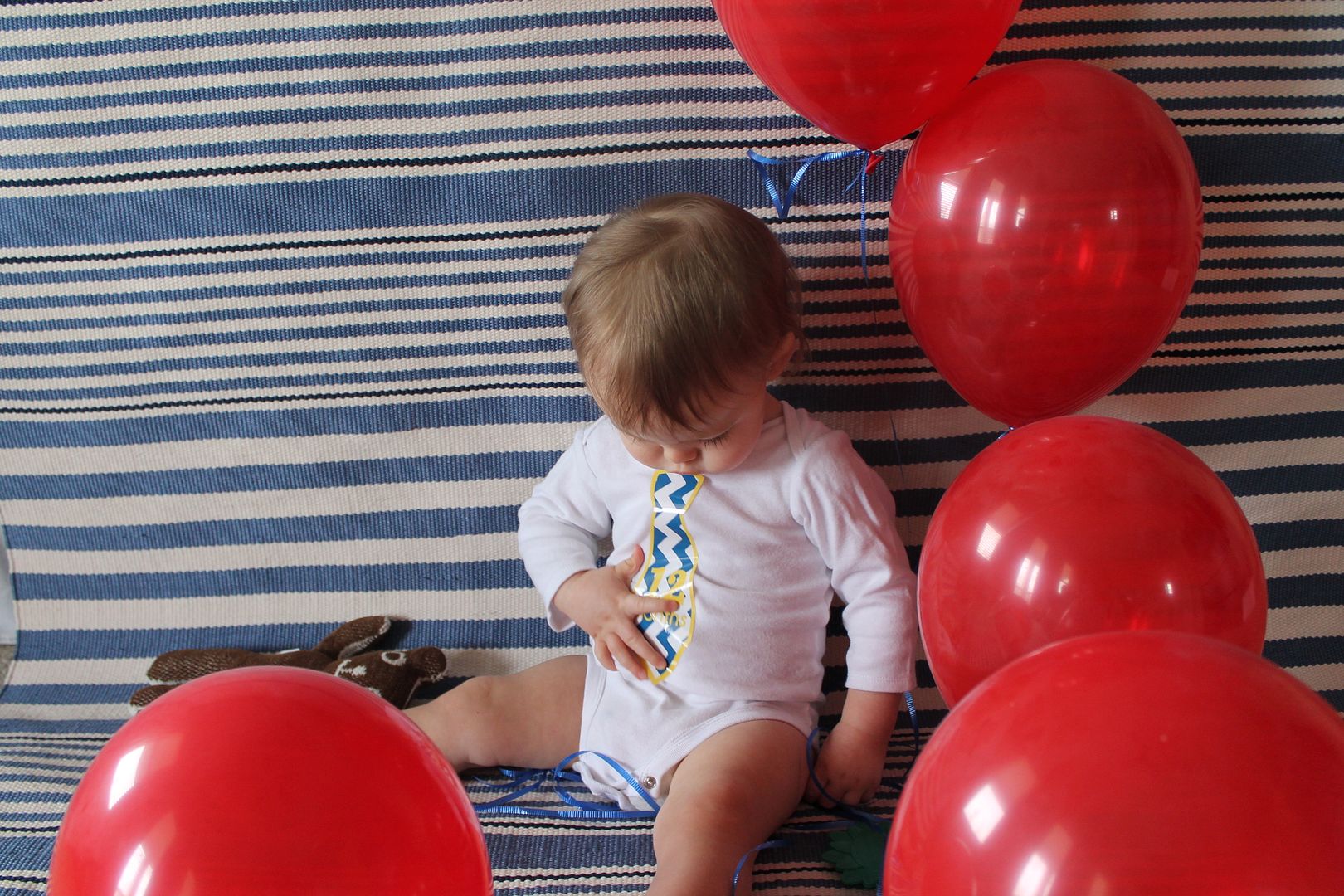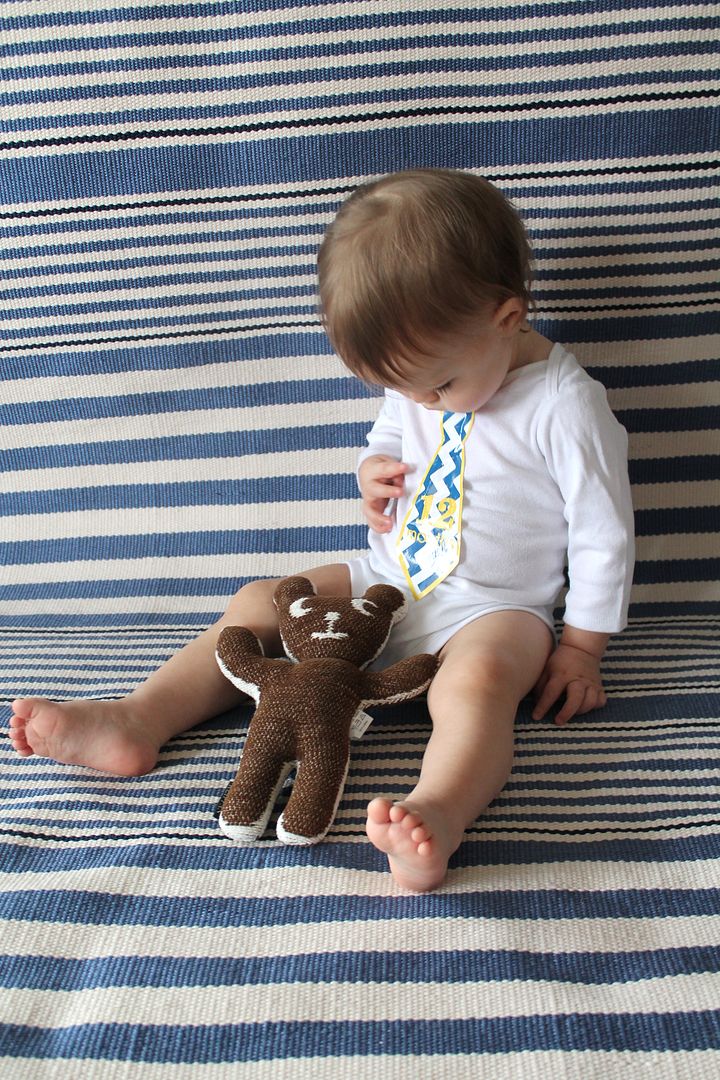 12 Month Stats:
Weight: 22 lbs (75%)
Height: 32" (98%)

Milestones:
Finn's first tooth finally popped through about a week after his first birthday! He still prefers to hold on to our finger so he is not completely walking on his own yet. So, so close though!

Loves:
We got the ok to switch to cow's milk! Finn made the switch from formula with NO PROBLEM! Praise God! We are happy to not have to pay $30 a week for formula!
He is starting to become obsessed with his pacifier or "nu-nu" as we call it).
His favorite toy these days is his Mickey Mouse inflatable ball pit tent. We really appreciate the gift from Aunt Kay.


Clothing size: 18m
Diaper size: 4
Tweet